Album of the Week – Paul Tasker 'Tierra Quemada'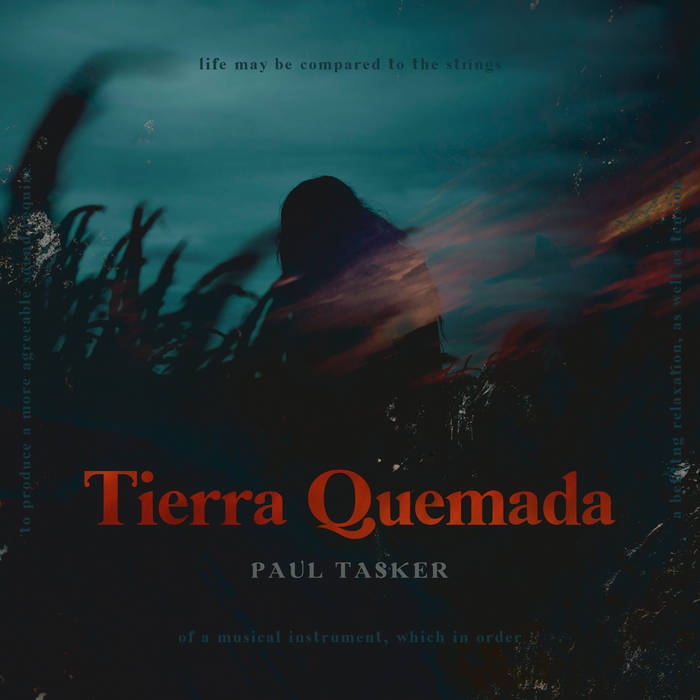 Rated as one of THE guitar players of his generation, Glasgow-based Paul Tasker has released his second instrumental album, Tierra Quemada.

He wrote and performed all nine tracks here with an assured spirit, a delicate approach plus lots of natural style.

The album – its title translates as 'scorched earth' in English – is a relaxing and contemplative set with complex and deft arrangements that draw on folk, classical, jazz and world music influences.

Paul's love of instrumental music can be traced back to his childhood listening to classical music on long, family car journeys.

Pianists such as Oscar Peterson and guitarist, Bert Jansch are steadfast influences who contribute to this evocative and inventive record, his second instrumental offering following 2014's Cold Weather Music.

Laura Beth Salter (mandolin); Rachel Hair (harp); Una McGlone (bass); Richard Evan (viola); Robert Henderson (trumpet) and Dejan Lapanja (drums) all make telling contributions. Dejan also mixed and mastered it.

With Scottish nu-folk duo The Doghouse Roses and previously with American gothic folk band The Willard Grant Conspiracy, Paul's position as a musician of note is deserved – Tierra Quemada further confirms his reputation as a quality musical force to be reckoned with.

• PAUL TASKER WILL BE CHATTING WITH MIKE RITCHIE ABOUT 'TIERRA QUEMADA' on THE ALBUM OF THE WEEK SHOW ON SATURDAY, 2nd APRIL AT MIDDAY. The programme will also be available afterwards on Mixcloud.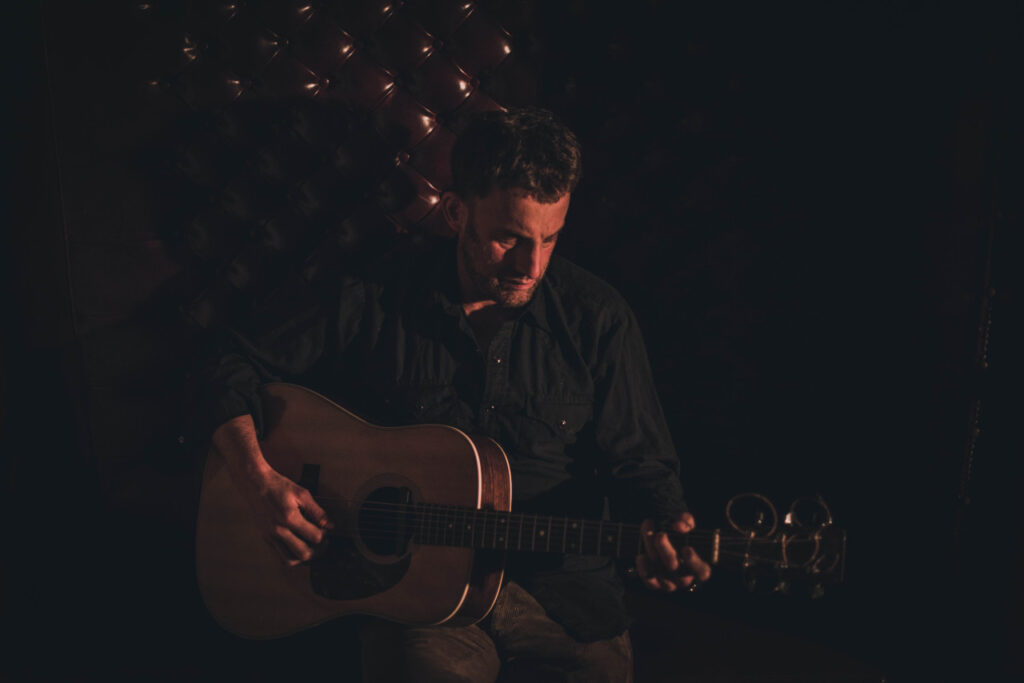 ---