Celtic Music Radio is an Ofcom licenced community broadcaster, we have been serving the music community in Glasgow since 2008.
We are operated entirely by volunteers many of whom have previous history in professional broadcasting. We reach an audience of around 105,000 and our web stream is listened to in 104 separate countries.
Our 95FM transmitter covers greater Glasgow, we also serve Glasgow via two DAB+ transmitters situated in the City.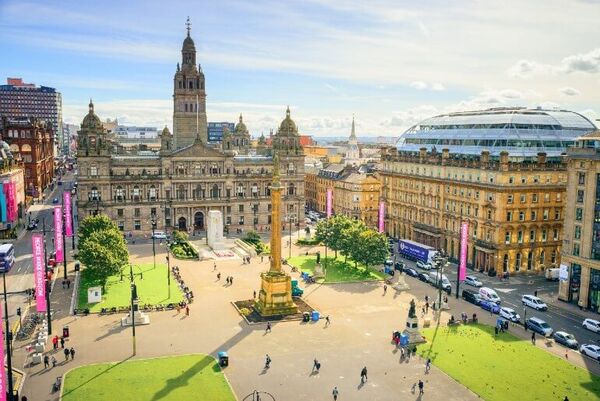 We recently started DAB+ transmissions in Edinburgh city.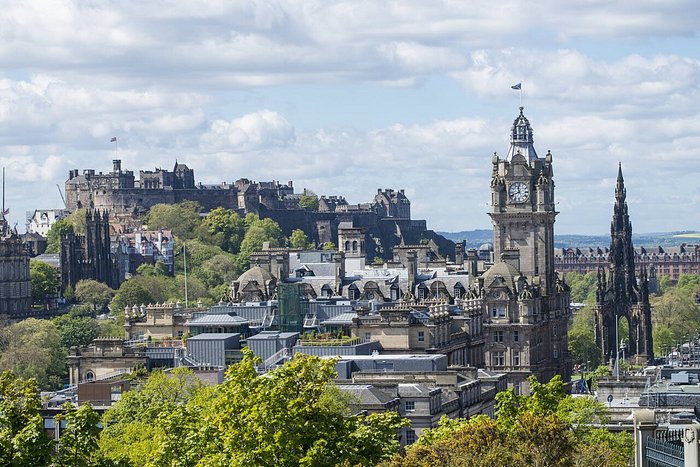 Our audience may be of particular interest to you since we target singers and songwriters, musicians and those with a discerning taste of the Celtic, Folk, Americana and Traditional music
We offer very economic advertising. Our rate card is simple.
For just £200 per month, we guarantee 160 plays per month of a 30 second advert, spread randomly over the day.
We prefer you provide the recorded advert, but please talk to us about this.
A sponsorship package would guarantee a play once per hour as part of our Station ID , spot plays through out the day and a presence on our website at an annual cost of £7000. Individual show sponsorship is also welcomed.
Please email sales@celticmusicradio.net or call Alex on 07742 606 101.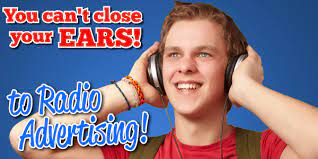 ---