Gerry's Jukebox – Special Guest Author, Maura McRobbie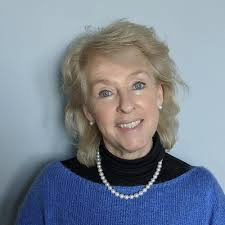 Glasgow-based author author, Maura McRobbie joins Gerry on The Jukebox this week (Wednesday, August 24.)
In addition to choosing her "Six Of The Best" songs Maura will be talking about her new children's novel, "Vikings And Skylarks On Cumbrae."

This is her second novel – Highly Commended by the Scottish Association of Writers – is children's fiction for the 9 – 12 age range. It is set on the Isle of Cumbrae in 1263 before the Battle of Largs.

Moranna, a young Scots girl befriends Sten, a Danish boy living in the Viking longhouse on the island. How will the Battle of Largs decide their fate?

Her first book, "Howth" was published in 2019 and is the semi-biographical story of her grandmother, Florrie who grew up in Dublin in the early twentieth century, before coming to Scotland in 1918. The novel explores the social, cultural and religious differences of the time and the barriers Florrie faced.

Maura is also editing a memoir that will be published at the end of the year about José Dillon, a missionary priest for 50 years in Brazil.

Before writing, Maura was a Deputy Head Teacher of a primary school and has contributed to educational magazines and press throughout her career. She also worked in educational research and wrote Teachers' Guides for Channel 4 Schools.

• Gerry's Jukebox, with special guest Maura McRobbie from 4 to 6 pm Wednesday, August 24.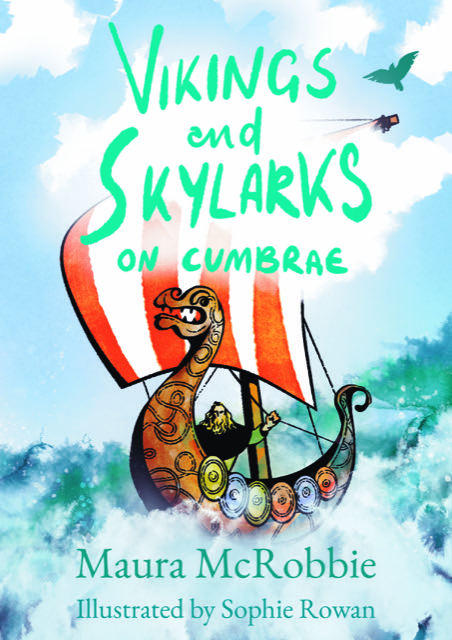 ---