The wonderful Courtney Marie Andrews – Mike Ritchie On Sunday Show Special Guest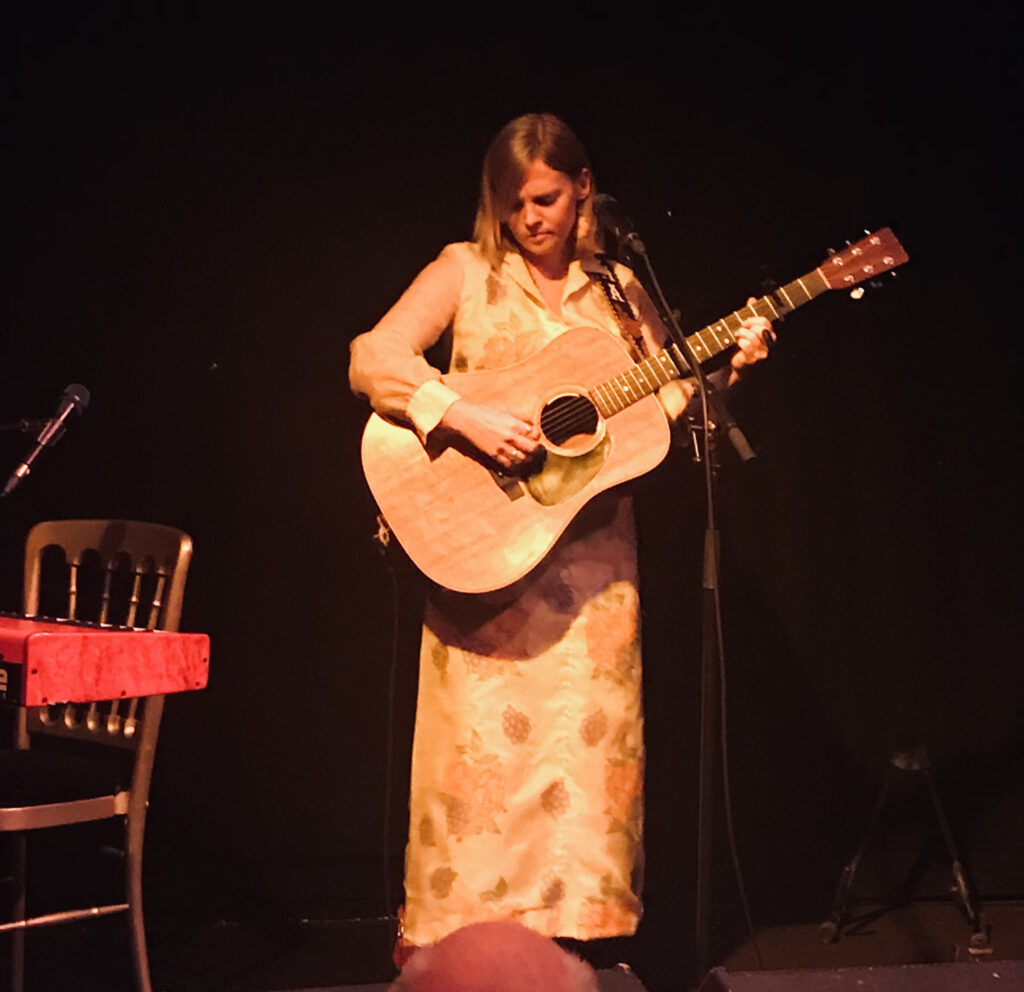 The highly-acclaimed, Grammy-nominated, award-winning singer-songwriter, COURTNEY MARIE ANDREWS is the special guest on The Mike Ritchie On Sunday Show this weekend (July 17.)

Her latest album, Loose Future, comes out in October and two singles have been released – both will feature on the show plus a trio of songs Courtney selected from her three most recent records.

Originally from Phoenix, Arizona, her fan base has soared since her breakthrough album, Honest Life came out in 2016 and led one critic to observe: "this is an unmissable modern-day classic of Americana."

Her heartfelt and emotional songs on 2020's Old Flowers brought the album a hugely deserved Grammy Award nomination in the Best Americana category.

She has been performing Australia, Europe and the UK this year and Mike caught up with her in Edinburgh earlier this month, the final night of her latest tour.

"I readily admit I am smitten by her songs and her performances are simply sparkling," said Mike.
"She is a terrific guitarist, elegant pianist and very easy to talk with so I'm sure listeners will find her chat interesting and entertaining.

"My interview came about at the last minute but I'm so glad I got the opportunity to meet her again."

• COURTNEY MARIE ANDREWS – THE MIKE RITCHIE ON SUNDAY SHOW – JULY 17, 2022. Show starts at 4 pm.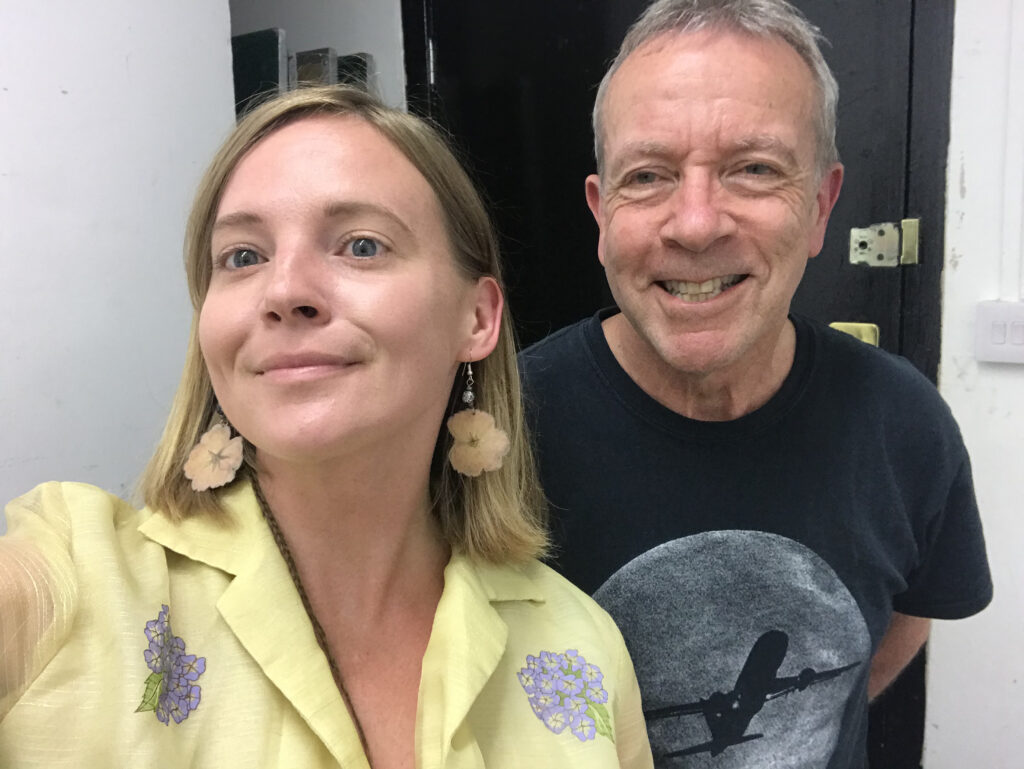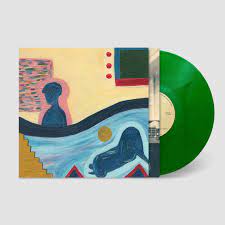 ---