Finding Your Feet Charity's Cor Hutton Is Lunchtime Selection Guest.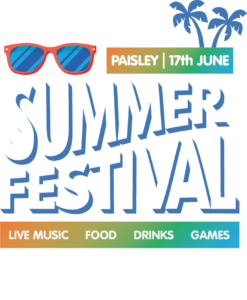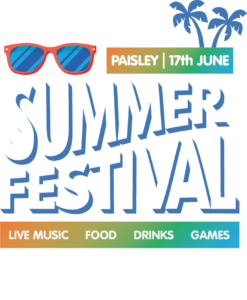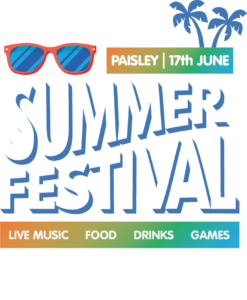 Today's guest on Lunchtime Selection with Ian Oliphant is the founder of the Finding Your Feet charity, Cor Hutton.
Finding Your Feet support families affected by amputation or limb absence, through a range of sporting initiatives and social inclusion projects designed to positively affect both physical and mental wellbeing.
Cor set it up in 2014 after she lost her hands and legs below the knee to sepsis the year before.
The charity is staging a festival with music and all kinds of activities in Paisley this coming Saturday (June 17) – so there's plenty for Cor and Ian to chat about.
• LUNCHTIME SELECTION – WEDNESDAY, JUNE 14 at MIDDAY WITH SPECIAL GUEST, COR HUTTON, FOUNDER OF THE FINDING YOUR FEET CHARITY.
---