Album Of The Week – Chloe Matharu 'Small Voyages'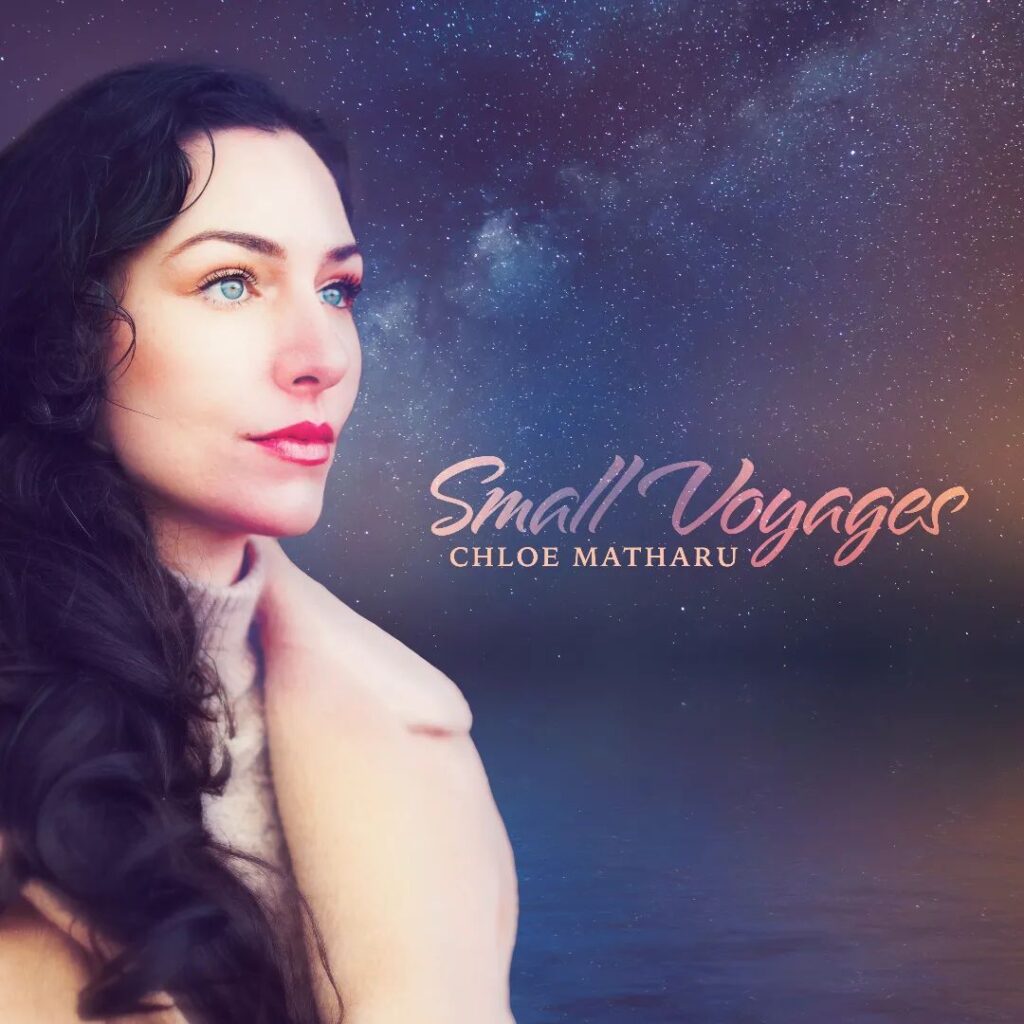 Singer/songwriter and Celtic harpist, Chloe Matharu offers a refreshing insight into a new tradition of maritime folk music on her exquisite release, Small Voyages.

From Wemyss Bay in Inverclyde, many of Chloe's compositions carefully draw on her experience as a Navigational Officer in the Merchant Navy, sailing around the world on oil tankers.

There's a thoughtful and sensitive appeal in Chloe's song writing while her voice, coupled with her superb harp playing, form a haunting combination perfectly suited to the reflective nature of her material.

Chloe, who sings in both English and Welsh, has been shortlisted for the 2022 English Folk Expo, which takes place this month and earlier in 2022, she played Celtic Connections 2022.

She has. certainly impressed the critics who have, variously, described her work as 'truly haunting' with a voice 'like milk and honey.'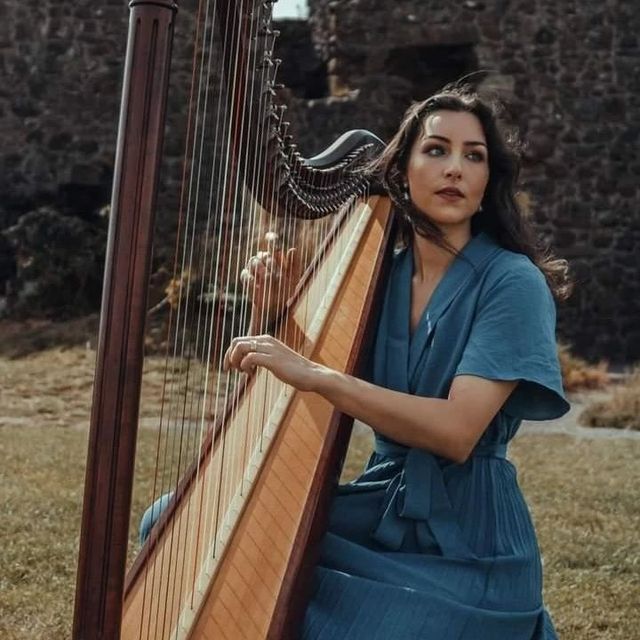 • ALBUM OF THE WEEK SHOW – CHLOE MATHARU IN CONVERSATION WITH MARTIN STEPHEN JONES – MIDDAY, SATURDAY, OCTOBER 8, 2002.

---