Album of the Week – Gnoss 'Stretching Skyward'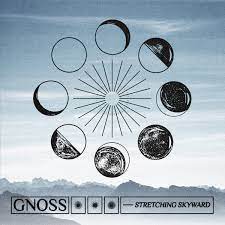 Gnoss have delivered an album all about change.

They thought that writing this record about ten different stories with change at their hearts might give them pause to look at the change that's taken place in their lives over the past two years.

Gnoss' music has changed since the last time as well as they explored new directions and sounds, too, with Scott Wood producing, engineering and mixing. Their musicianship and song writing flair remains of the highest possible order while their roots flourish unimpeded.

The band is Adan Moodie, Connor Sinclair, Craig Baxter and Graham Rorie – and Craig and Graham will be talking all about Stretching Skyward and an extensive tour that starts in Barbados later this month with Liz Clark today (Saturday, May 6) at midday on our Album of the Week Show.

• Album of the week Show – Gnoss with Auntie Liz – midday, Saturday, May 6.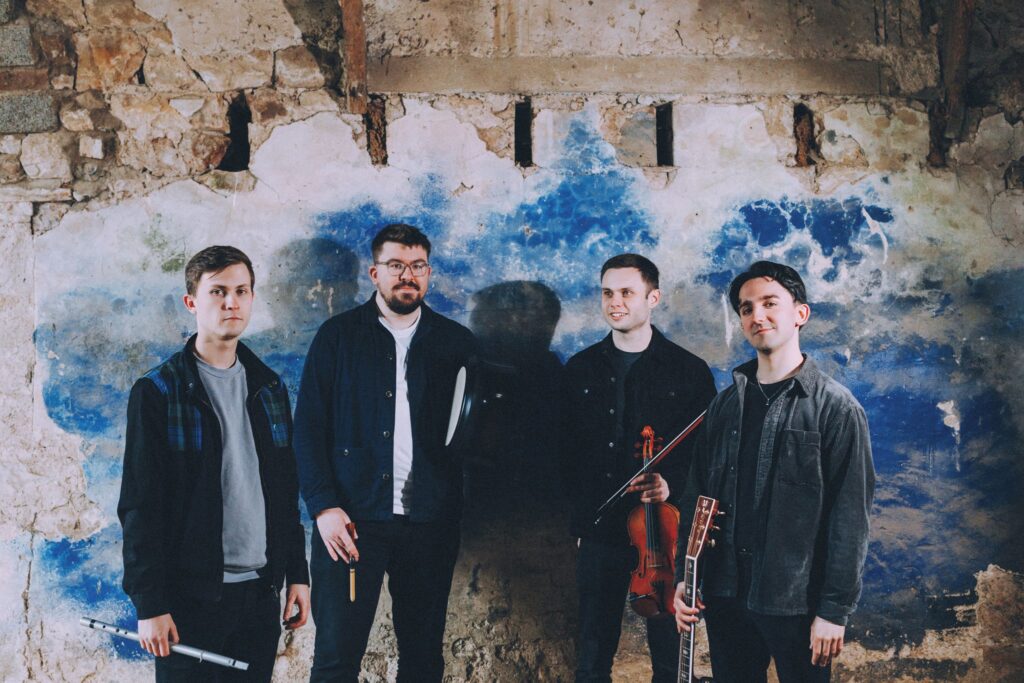 ---