Album of the Week – Hildaland 'Sule Skerry'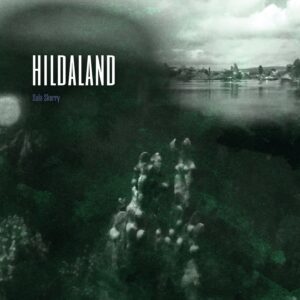 Hildaland – Orkney-born fiddler Louise Bichan and Indiana mandolinist Ethan Setiawan – offer a perfect meeting of different musical worlds.
The duo, who reside in Maine in the USA, are steeped in the fiddle traditions of their respective sides of the Atlantic so old-time Scottish Swedish-inspired music intertwines in their contemporary compositions.
With Bichan's fiddle a melodic foil to Setiawan's counterpoint and harmonic depth, the award-winning two weave in and out seamlessly – and they are certain to thrill audiences when they appear at Celtic Connections in January.
'Sule Skerry' is released on 3rd November and they will be joining Auntie Liz – aka Liz Clark – today (midday Saturday, 21st October) on the Album of the Week Show.
• ALBUM OF THE WEEK SHOW – HILDALAND in conversation with Liz Clark – Saturday, 21st October at 12 pm.

---