Album of the Week – James Edwyn & The Borrowed Band 'Highlights of the Low Nights'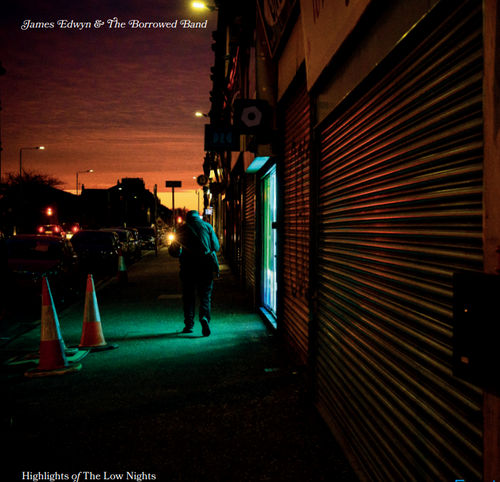 Glasgow sextet James Edwyn & the Borrowed Band see their third studio album, Highlights of the Low Nights, very much as one that tips its musical hat to their home city.
James says they were heavily influenced this time round by old Memphis songs and Stax recordings so, effectively, it's their "stab at a soul record" though the 12 tracks also yield a carefully crafted mix of alt-country, indie/folk rock and roots-orientated Americana.
It's an imaginative and free-flowing collection from the band whose first album The Tower was released in 2014 and followed up three years later by High Fences, with tracks from both featuring regularly on this station's playlists.
Highlights of the Low Nights was recorded and mixed by Paul Savage and is released by Last Night From Glasgow.
Once again the music displays the band's inventiveness, assured first-class song writing and it's all delivered with an appealing ease of style and sparkle that makes repeat listening such a pleasure.
• Album of the Week Show – James Edwyn in conversation with Liz Clark, midday, Saturday, June 11, 2022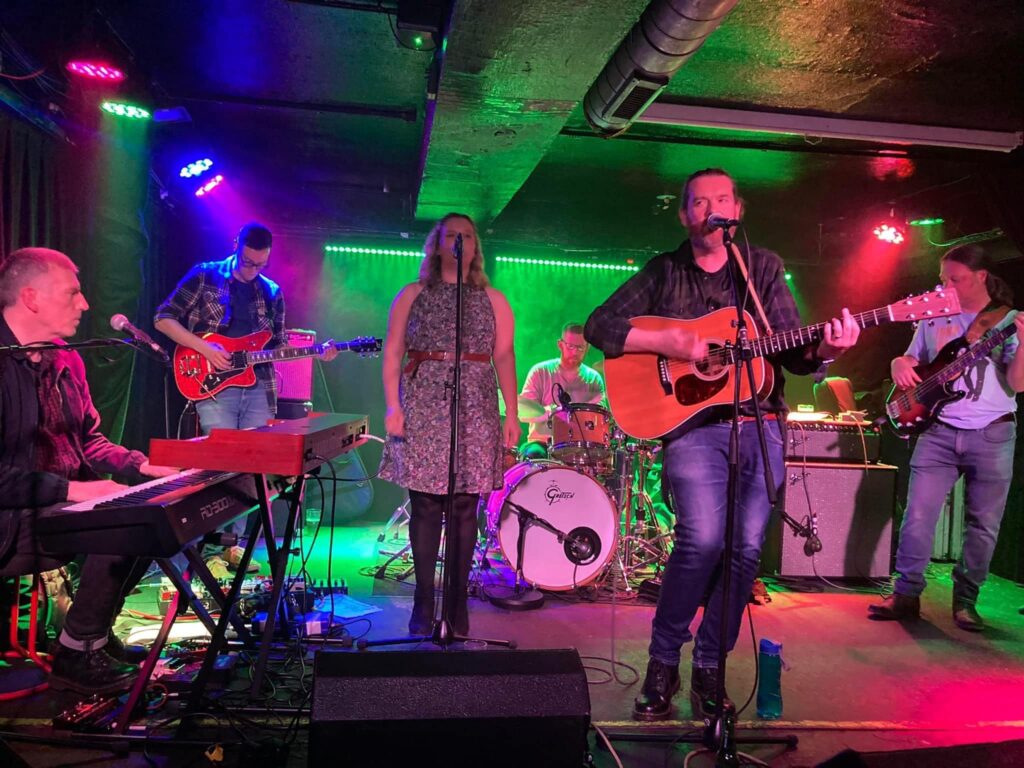 ---