It's A Quinn Thing – Young People Discuss Scots Language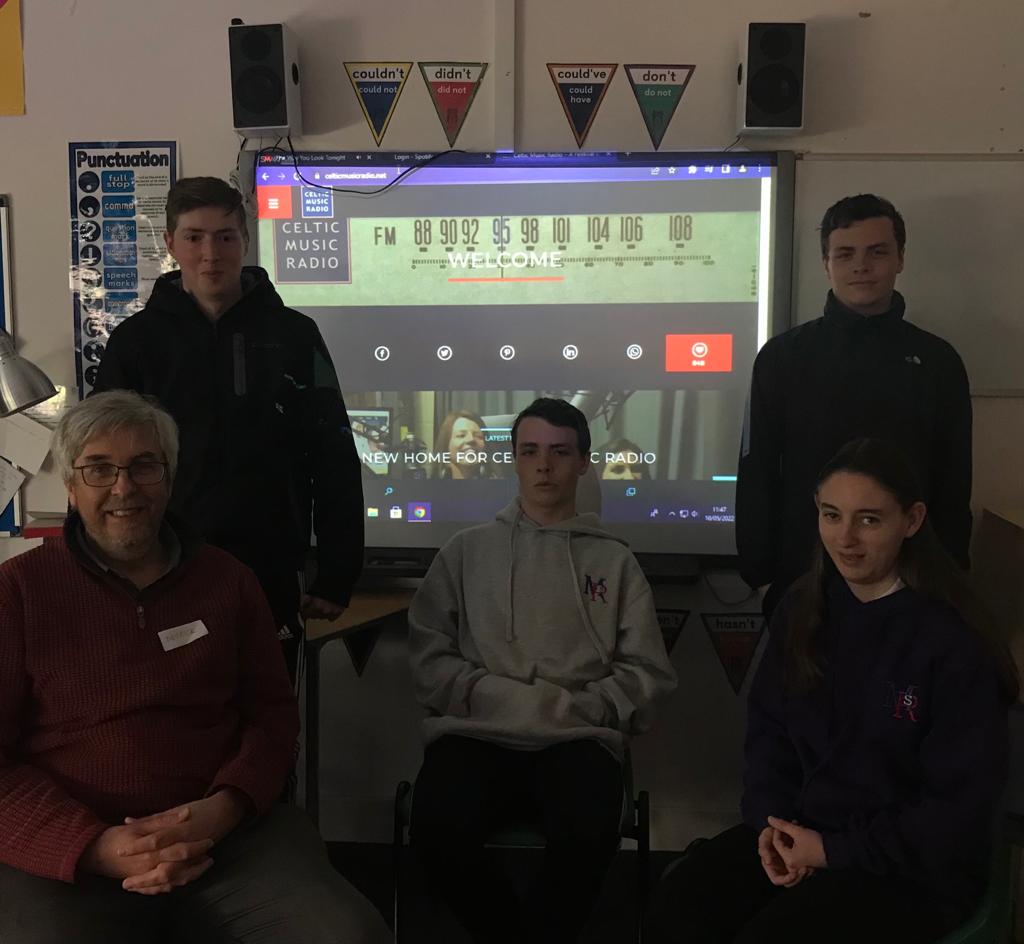 Listeners to our Monday show, It's a Quinn Thing, enjoy a regular feature on Scots Language featuring author and teacher, Dr Anne M Scriven.

Each week Anne takes a Scots word or phrase and talks about its background and usage within everyday speech in different parts of Scotland.

Recently, Anne invited show presenter, Patrick Quinn into the Mary Russell School in Paisley for a chat with some of her pupils who have been learning about Scots Language as part of their studies.

You can hear the interview with the young people on Monday, June 4 between 4 and 6 to learn about their thoughts on learning Scots.

Patrick said: "You can listen to some tracks that the pupils have been learning from in class and what their favourite Scots words are. It was really interesting to get their thoughts."

• It's A Quinn Thing, Mondays, 4 to 6 pm
---