Album of the Week – Janice Burns & Jon Doran 'No More The Green Hills'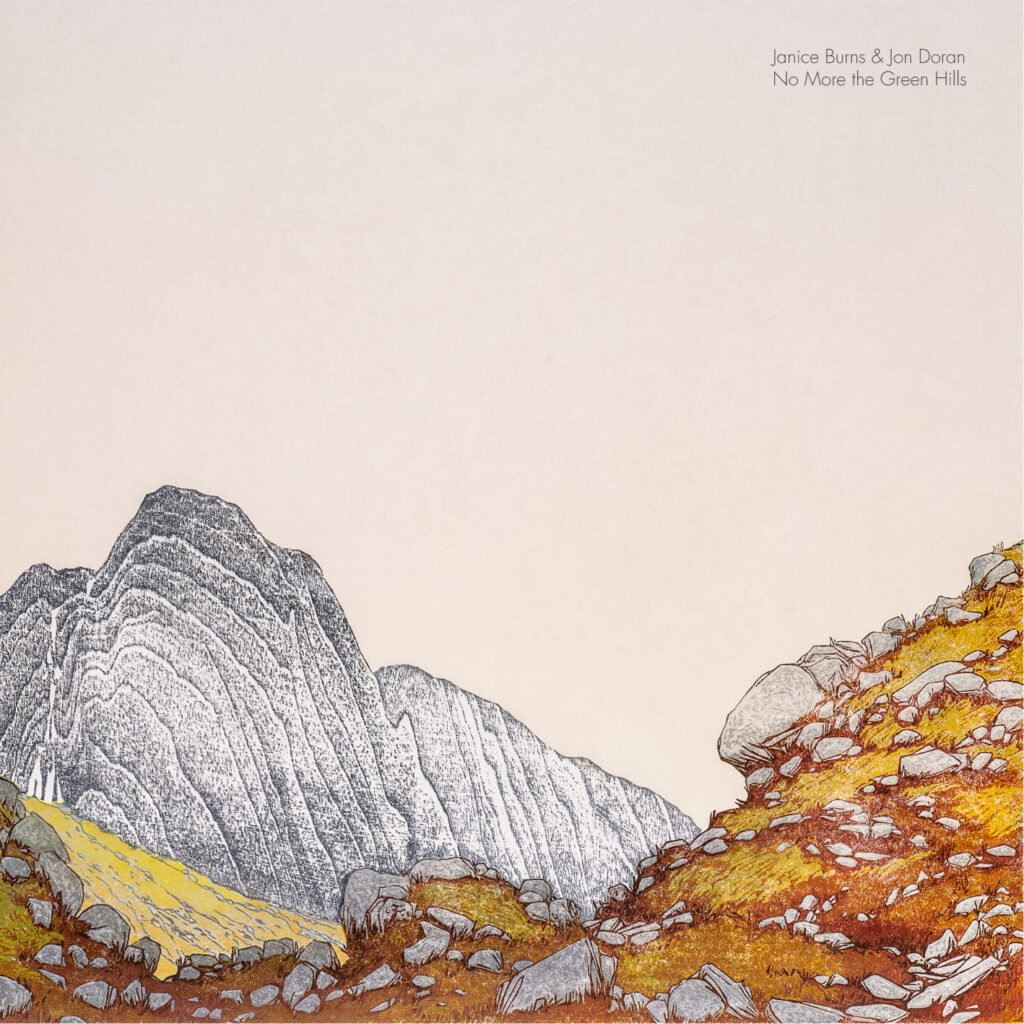 Janice Burns and Jon Doran's shared love of traditional music shines brightly in the songs they dig out of the depths of our history.

On this captivating album, the tracks tell vivid stories about the nature of life and our place in the world.
 
The duo are compelling storytellers and deliver their musical tales through tight vocal harmonies and sensitive interplay between mandolin, bouzouki, and guitar.

No More Than The Green Hills embraces songs that have survived through the ages, passing from singer to singer while exploring relationships with nature, love and loss.

The singing is delightful, the harmonies delicious and their skills as fine instrumentalists are a joy to behold.

• Album of the Week Show – Janice Burns & Jon Doran in conversation with Liz Clark – Saturday, November 5, 2022, at midday.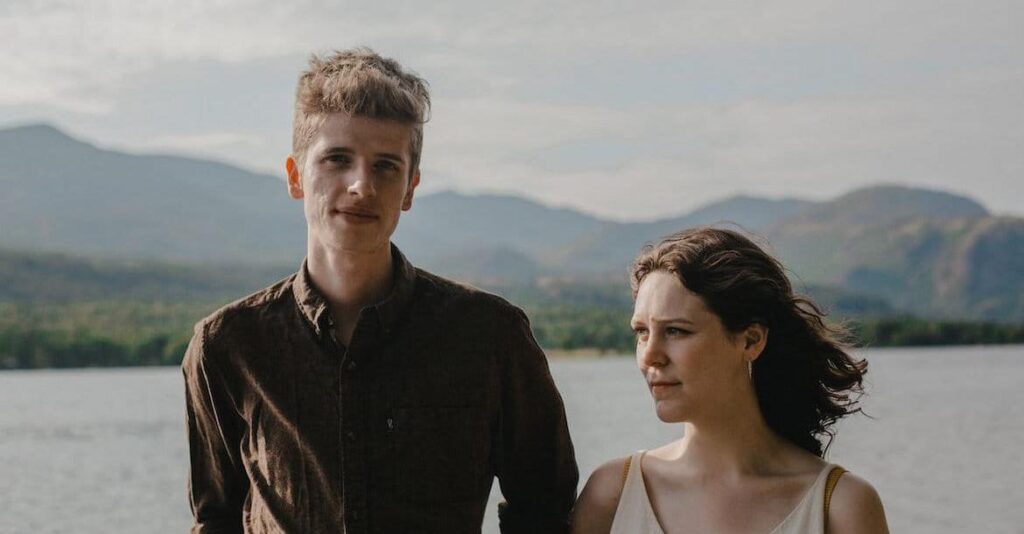 ---