Tony Christie – On Tour With Ranagri – Special Guest on Afternoon Selection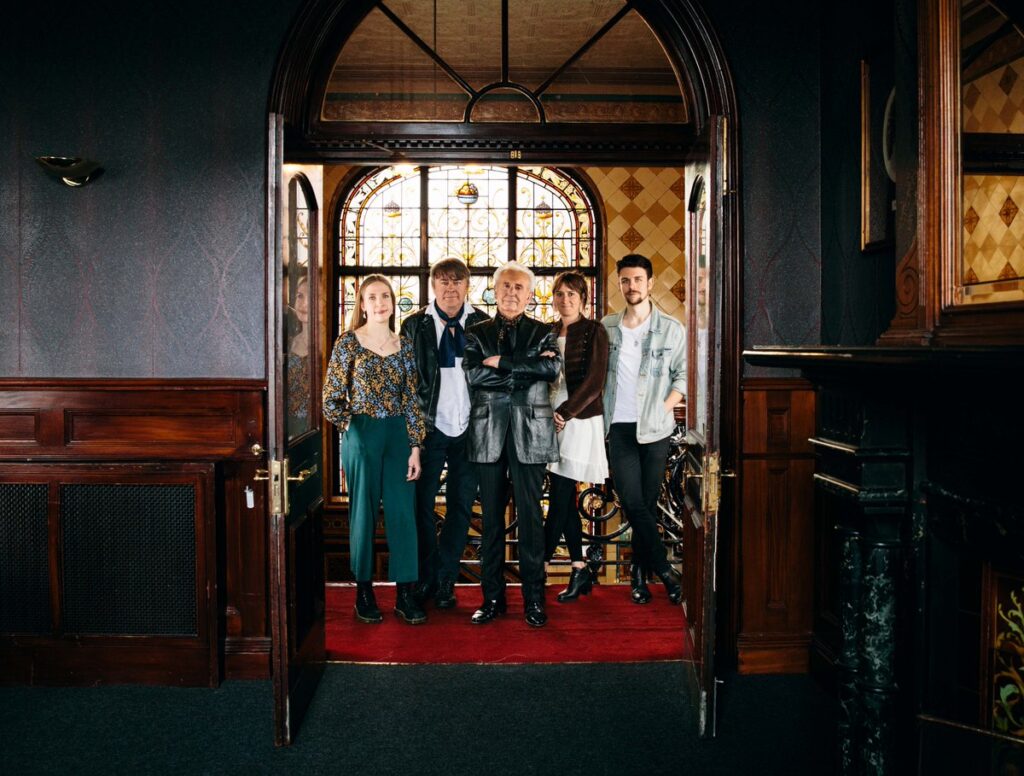 Contemporary folk/world music band Ranagri have started their Autumn Tour and this week (November 1) they are appearing at Glasgow's Oran Mor.
It's the first of a number of gigs titled "Tony Christie & Ranagri" and Tony will be chatting with Ian Oliphant on the Afternoon Selection on Monday October 31, between 2 and 4 pm.
Tony – best known for his recording of "Amarillo", a double UK chart success – has Irish roots and he has been speaking recently about the music which influenced him in his childhood.
"It is an interesting combination involving Tony and Ranagri," said Ian. "Really looking forward to speaking with him about the music and the tour."
Highly rated Ranagri is Dónal Rogers, Eliza Marshall, Eleanor Dunsdon and Jordan Murphy, who play flutes; Irish whistles; electric harp; bodhran; guitars; piano; bouzouki and sing.
This is a talented and rousing band, who exude good times and happiness, but are not afraid to tackle serious issues like homelessness and the current trend for fake news which surrounds us.
Their latest album, Tradition ii has impressed the critics with one observing: "These songs are packed with passages in which voices and instruments combine to astound the listener with some of the most attention-grabbing music I've heard in a long time."
• Afternoon Selection with Ian Oliphant and guest, singer Tony Christie – Monday, October 31, 2022 from 2 to 4 pm.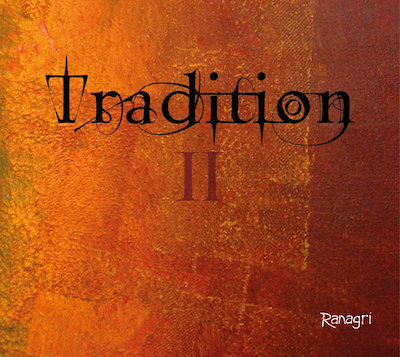 ---