Album of the Week – Westward the Light 'Flow Country'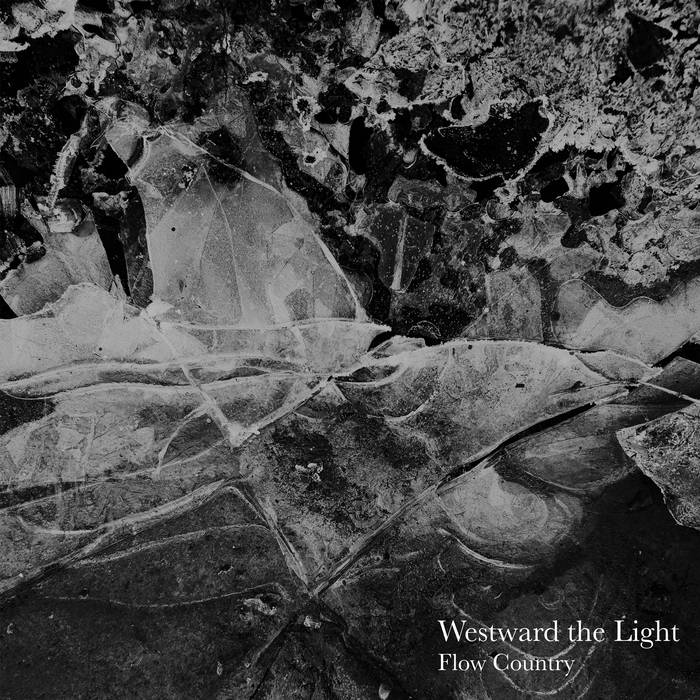 Flow Country – named after the region of rolling peatland between Caithness and Sutherland in the north of Scotland – is a dynamic collection of traditional Scottish tunes plus a fresh take on some time-honoured material.

Westward the Light, a quartet renowned for their combined confidence and undeniable skill on fiddle, viola, piano, and guitar, create powerful music, which is reflective of their upbringings in the rural and rugged landscapes of Scotland.

Formed in 2018, this is their second release. It was recorded together in one room to give the effect of a live performance with the upbeat energy fans of the genre can expect.

Westward the Light debuted the new material to a sell-out audience at this year's Celtic Connections and will be taking it to stages across Scotland and the UK in the coming months with dates in venues from Mull and Stornoway to Comrie and Montrose.

The band's Joseph Peach said: "Flow Country is a record on which the tune takes precedence. There are no gimmicks, there's just straight up traditional music which we feel really captures the essence of our Scottish culture and heritage.
"It feels fantastic to be releasing this record after the tough couple of years we've faced as a band and an industry, and we cannot wait to get on the road and tour."

Playing on Flow Country are Charlie Grey (fiddle and hardanger d'amore); Sally Simpson (fiddle and viola); Owen Sinclair (guitar) and Joseph Peach (piano and harmonium.)

The album was recorded at Castlesound Studios and mixed and mastered by Mattie Foulds.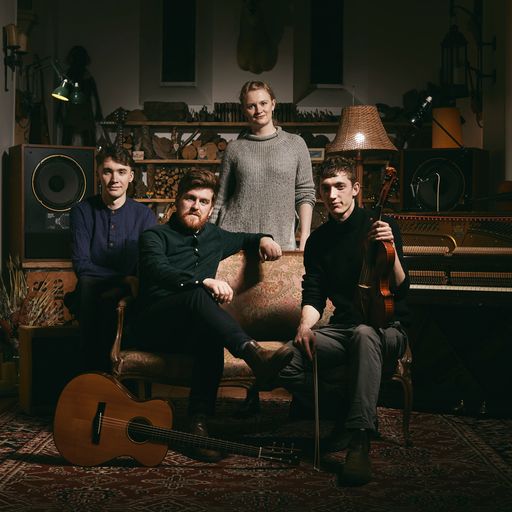 • Album of the Week Show – Westward The Light in conversation with Liz – Auntie Liz – Clark at midday, Saturday, April 18.
---