Celtic And Folk Fusions – Special Guest Euan McLaughlin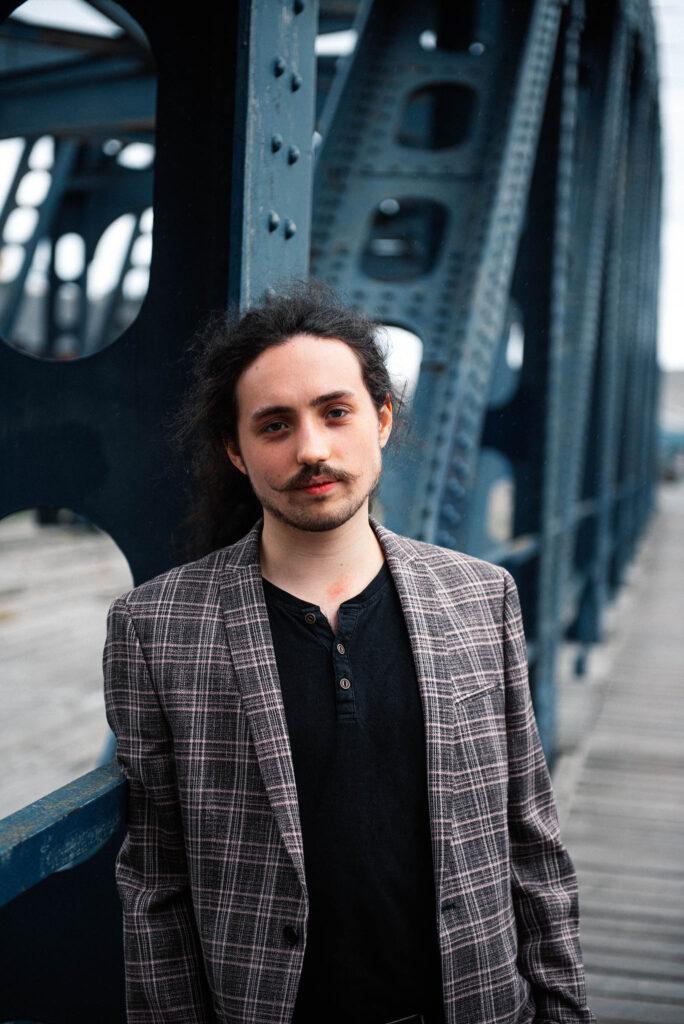 Multi-instrumentalist and producer Euan McLaughlin is Fiona McNeill's special guest on her show this week (Tuesday, June 28)

He performed at Glastonbury and has also performed with a range of artists including Valtos, Vulin, Dante, Lewis McLaughlin, Ewan Bremner and Rhona Stevens.

He has also toured across the UK, Europe and Australia.

"I am really excited to have Euan on the programme to talk about his music and what's happening with him this year," said Fiona. "He's in demand so looking forward to catching up."
CELTIC & FOLK FUSIONS, JUNE 28, 2022 – FIONA McNEILL with Euan McLaughlin. 6 – 8 pm.

---