Danny Kyle Open Stage – Live Celtic Connections' Coverage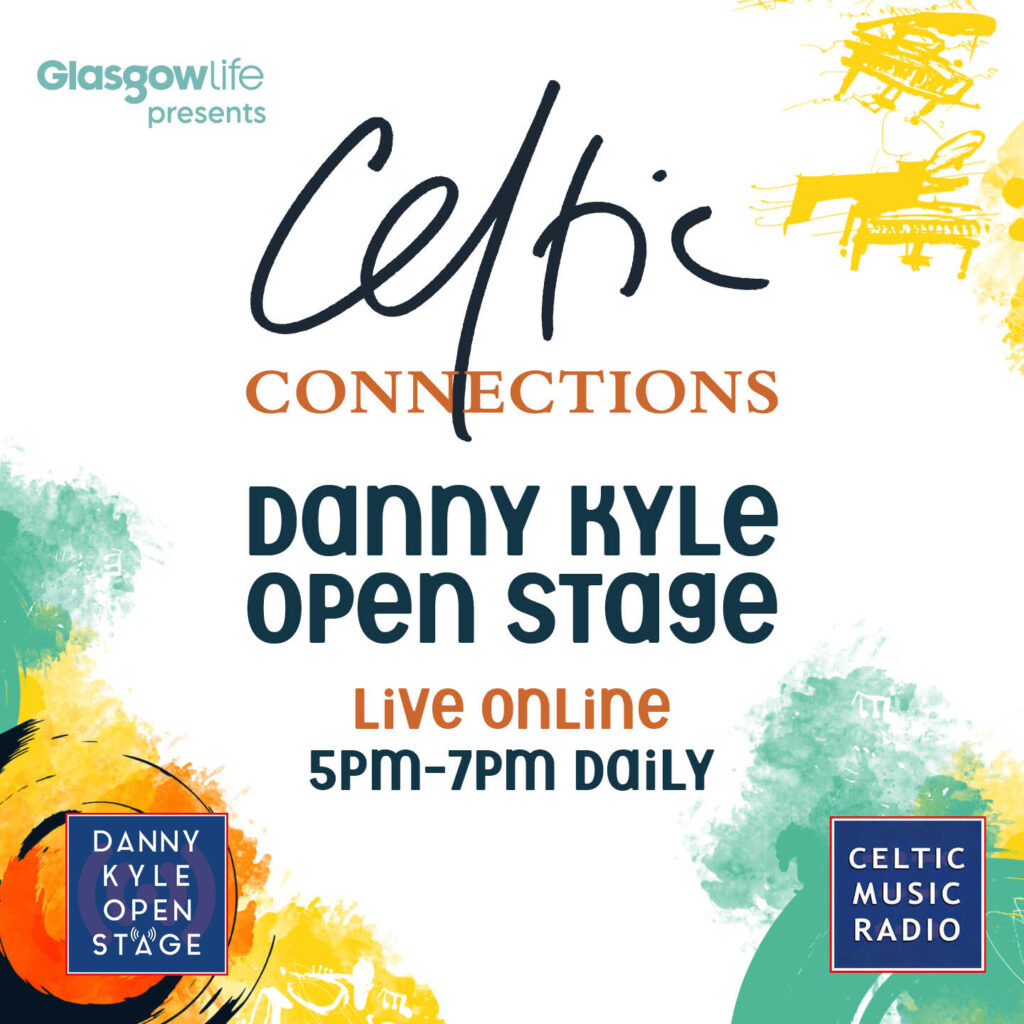 Celtic Connections, celebrating its 30th anniversary, gets under way in Glasgow this week (Thursday, January 19.)
And one of its main attractions is the Danny Kyle Open Stage where 160 new musical talents get the chance to shine each night of the festival in the Exhibition Hall at the Glasgow Royal Concert Hall.
The six best acts win through to the final night showcase concert where a support slot at next year's festival awaits one act.
We are pleased to report that the free and hugely popular shows will be once again broadcast live by Celtic Music Radio from 5 pm daily.
Producer and presenter at the Open Stage, Liz Clark said there had been 425 entries that had to be filtered down to 160 acts with 75 slots available.
Liz said: "Thank you to all who applied to go on the stage as it was wonderful to hear their music.
"Apologies to those who were not offered a slot but I can assure them that it was not a case of them not being good enough. We just didn't have enough spaces available."
Liz also said that artists' performances will be uploaded to their diary date so they can listen again via the Celtic Music Radio website.
The names of the artists appearing this year at the Danny Kyle Open Stage can be found here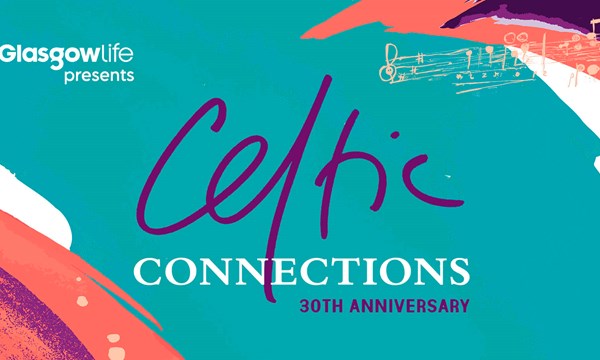 ---