Since 2006, Celtic Music Radio has brought you The Danny Kyle Open Stage to you live from Celtic Connections.
Due to Covid, The Danny Kyle Open Stage will take place online this year, accessible via our webstream here, 95FM across Glasgow, mobile apps, Alexa and The Danny Kyle Open Stage website
Danny Kyle was a passionate supporter of traditional music and a constant campaigner for its revival in Scotland, and The Open Stage takes place each night of the festival at 5pm in the Exhibition Hall at the Glasgow Royal Concert Hall, where new musical talent are given the chance to shine under the Celtic Connections spotlight, and the six best acts win through to the final night showcase concert.
With a support slot at next year's festival up for grabs, it's a hard fought competition.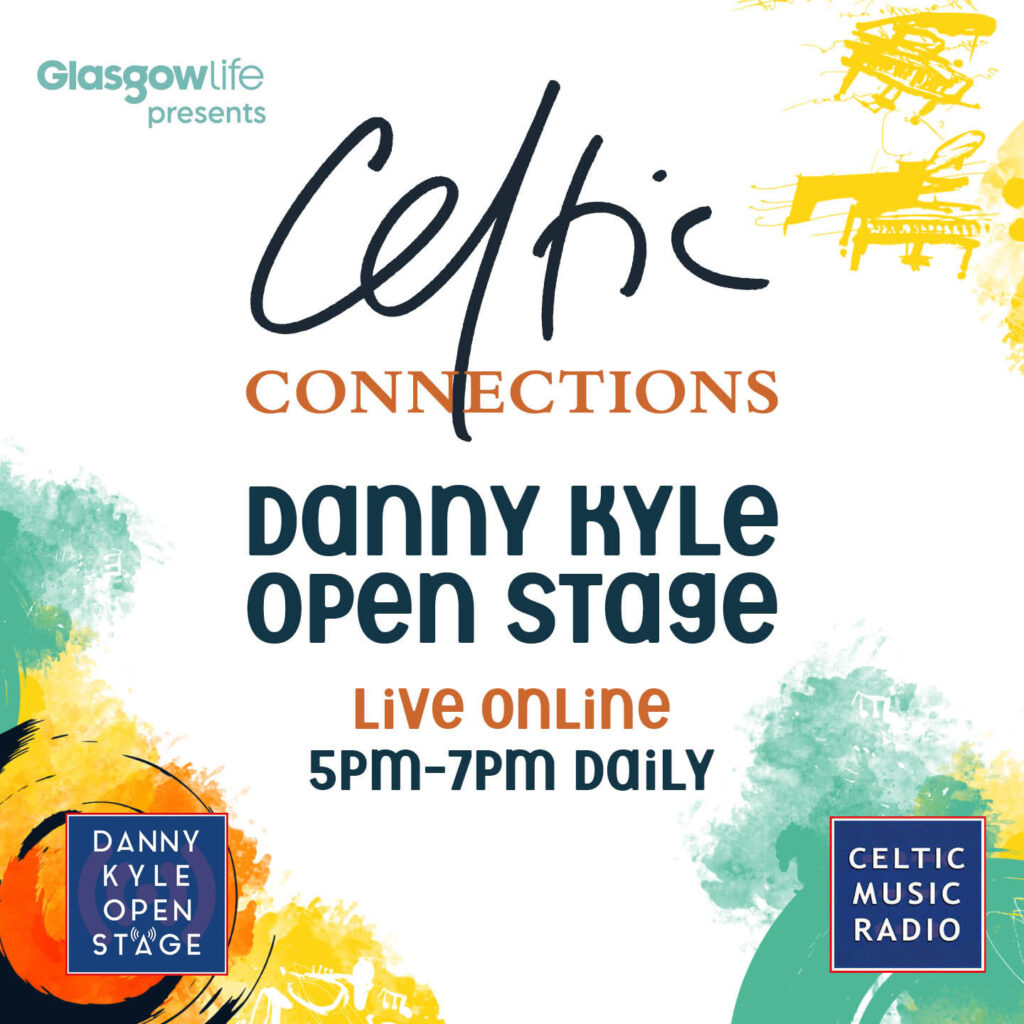 Produced and presented by Danny's close friend Liz Clark, it has been the launch pad for many now familiar names such as Karine Polwart, RURA and The Chair.
This event runs daily from 21st January to 5th February 2022 (5pm-7pm), with the final taking place on Sunday 6th February, from 5pm.
---