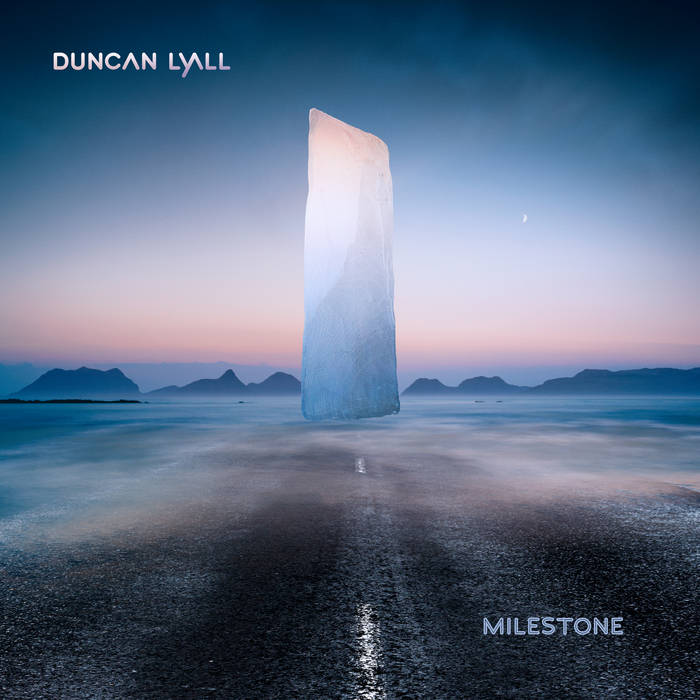 Scottish composer, producer and session musician, Duncan Lyall is a trail blazer whose innovative work has won him many admirers.

His latest album release, Milestone – a suite of music that was commissioned for the world-renowned Celtic Connections Festival in 2019 in Glasgow – has been praised for its progressive and contemporary styles.

Duncan is heavily involved in, and influenced by, the vibrant Scottish Folk and Trad music scene.

"At its core, Milestone is a product of this," said Duncan. "But my musical experiences, both as an artist and a fan, reach far and wide beyond this arena.

"I've not been afraid to wear my heart on my sleeve with this music and I'm not ashamed to cite these influences as key to the sound."

Overall, it's exhilarating, embracing electronica, rock, folk and funk with pleasure and prompted one critic to write: "This is clearly the product of a wide and profound musical intelligence."

Jarlath Henderson, Lori Watson, Patsy Reid, Angus Lyon, Chas Mackenzie, Stuart Brown all feature on Milestone, too.

---