Gerry's Jukebox – With Special Guest Davey Mullen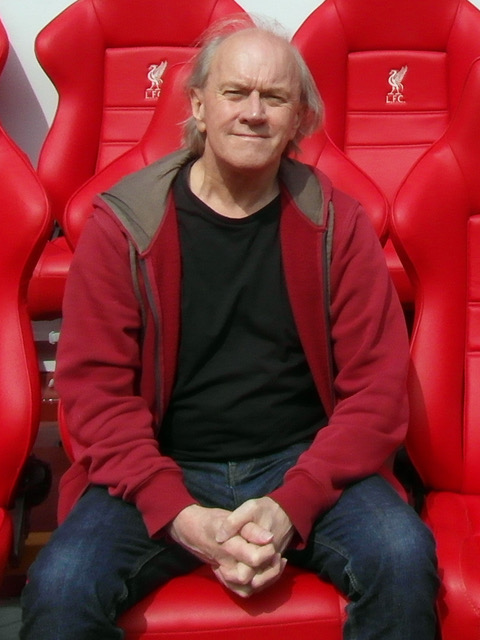 Fellow Paisley Buddie, Davey Mullen is in the guest seat on Gerry's Jukebox with Gerry Maguire this week (Wednesday, July 27)

As well as talking about his highly varied career in rock bands, as a solo performer, sound engineer, fund raiser, trade union rep, gig promoter and TV actor, Davey will pick six of his favourite tracks to share with listeners.

Gerry said: "Davey has led an interesting life so we will have plenty to talk about and, of course, I can't wait to hear the music he's picked to be played.

• Gerry's Jukebox, with special guest Davey Mullen, from 4 to 6 pm Wednesday, July 27.
---