Lauren Collier – Afternoon Selection Special Guest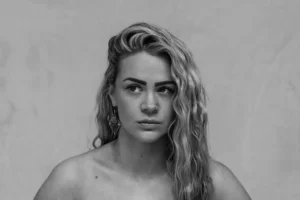 LAUREN COLLIER
Glasgow-based fiddle player and singer, Lauren Collier is Ian Oliphant's guest this week on his Afternoon Selection (Monday, November 20.)
Her band's debut album, 'Uddevalla' features songs and tunes Lauren has collected from around the world and is due for release very soon.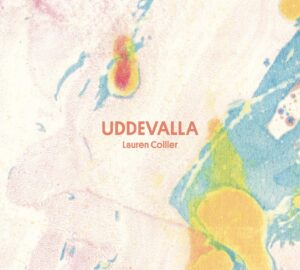 The fresh compositions and arrangements, combined with technology, create a blend of music encompassing flavours of traditional, world and electronic music.
Lauren, who is appearing at Celtic Connections in Glasgow on Friday January 26, will be talking about the album with Ian and playing tracks from it.
• THE AFTERNOON SELECTION – Ian Oliphant with Lauren Collier, Monday, November 20th at  2pm
---