Live From Celtic Connections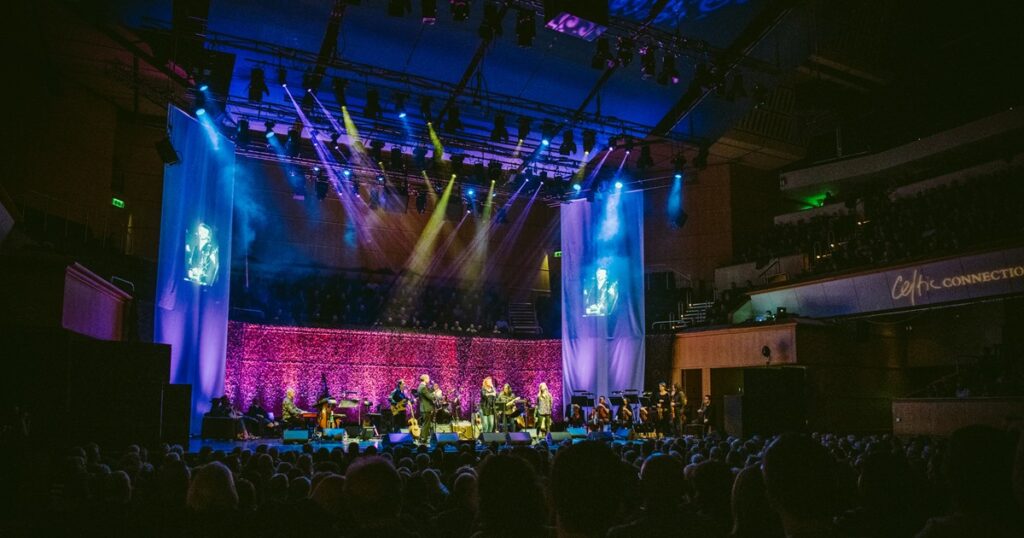 Celtic Music Radio 95FM will be at the heart of Celtic Connections once again as the festival celebrates its 30th anniversary.

The station will be broadcasting 150 hours of programmes specifically related to Celtic Connections.

Of that coverage 92.5 hours will be live from the Royal Concert Hall including 34 hours from the Danny Kyle Open Stage. Also included in is 50 hours of studio and other programmes.

We will also have 7.5 hours of live concerts from Glasgow Caledonian University's Connections On Campus, which starts on January 23.

Our normal round-the-clock schedules will run uninterrupted as well.

Chair of the Celtic Music Radio's board of directors, Alex Jenkins, said: "It's a major undertaking for a volunteer-led station but we enjoy being involved and playing an important part in this marvellous festival.

"We are bringing the festival into people's homes so no-one misses out on the terrific line-up.

"Our Celtic Connections' special programmes are built into our 24-hour music schedule and this is a credit to our technical team and our presenters.

"We are all looking forward to a special couple of weeks."

One of the main attractions is the Danny Kyle Open Stage where 160 new musical talents get the chance to shine each night of the festival in the Exhibition Hall at the Concert Hall. Every show will be broadcast live from 5 pm daily.
---