Lockdown Session Boost For Station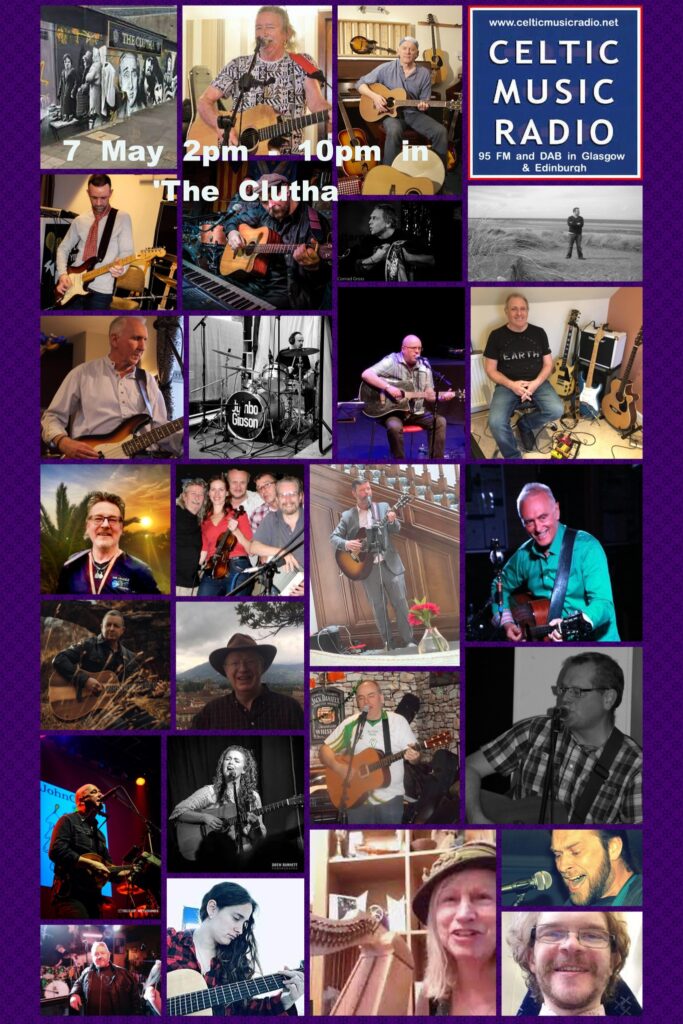 A Celtic Music Radio fund raiser, organised by top musician Joe Quinn and The Doghouse Open Mic Lockdown Session, takes place on Sunday, May 7 at The Clutha in Glasgow, starting at 2 pm.

Almost 30 acts have been lined up for what can be rightly termed a musical extravaganza lasting more than eight hours.

Station presenters, Gavin Paterson, Martin Stephen Jones and Bob Leslie will be among those performing in a sparkling list of talent.

All of us at the station are hugely grateful to Joe for pulling this together and for developing it into a station fund raiser.

"We are in for a terrific day's music that's for sure," said Alex Jenkins, chair of the CMR board of directors.
"We really can't thank Joe and his team enough for organising it all and, additionally, making this a fund-raising event for us. It is really welcome and very much appreciated.

"I hope everyone on stage and everyone in the audience has a brilliant day."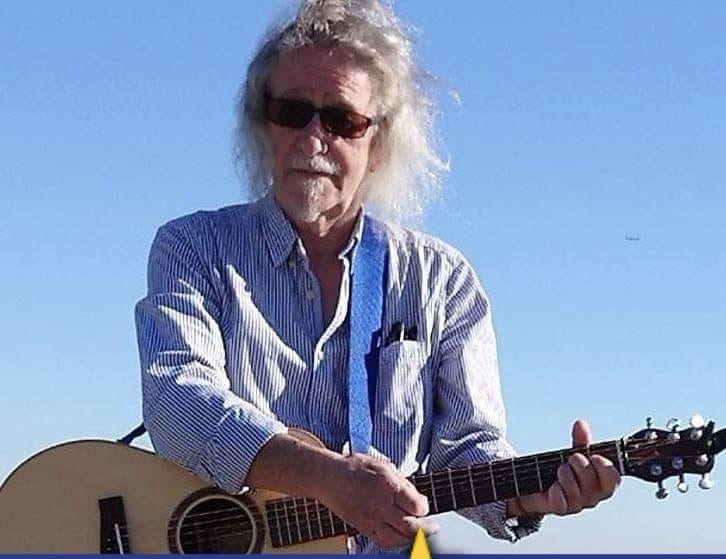 Here is the line-up for the special day at The Clutha on Sunday, May 7.
2:00 Gavin Patterson and Joe Quinn
2:15 Martin Stephen Jones (Celtic Music Radio)
2:30 Sandy Stewart
2:45 Stevie Ross
3:00 Ruby Shah
3:15 Martin McNeary
3:30 Katee Kross
4:00 Steven Blood and Niall Russell
4:15 Frank Lopez
4:30 Pauline Vallance
4:45 Joe McMahon
5:00 Jack Law
5:15 tba
5:30 Declan Haggarty
5:45 Crawford Smith
6:00 Graeme Gass (Last Chance) and John Colleta (Humpff Family)
6:30 tba
6:45 Gary Ryan
7:00 Philip McEachen
7:15 Shaun Moore
7:30 Craig Anderson
7:45 Michael Johnston
8:00 Willie Munro
8:15 Davie Nicol
8:30 Gavin Paterson All Star Skiffle Band
9:00 Barrie Kelly
9:15 Bob Leslie
10:00 The O'Cajunals

https://www.facebook.com/groups/224900031946651/

https://www.facebook.com/Cluthabar
---