Oliver Lambert and The Apex Singers – Lunchtime Selection Guests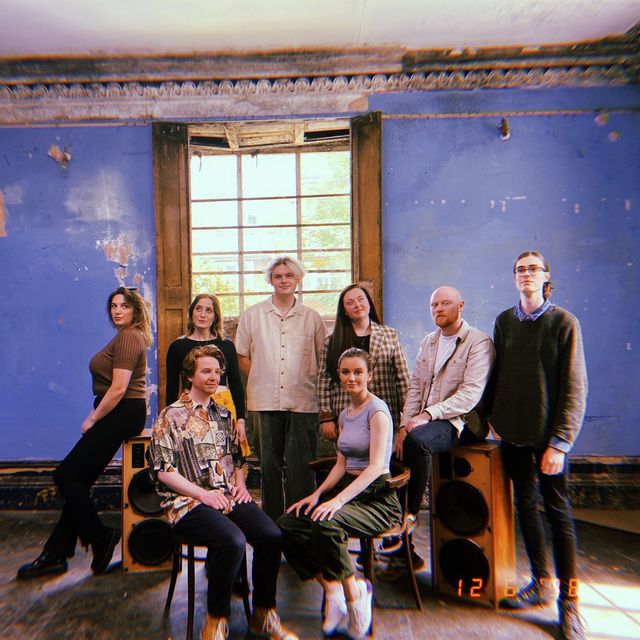 Oliver Lambert, the Artistic Director of Manchester-based vocal ensemble The Apex Singers, is this Wednesday's guest on the Lunchtime Selection with Ian Oliphant.

They are an eight-strong group creating innovative vocal music through unique arrangements written specifically for them.

They are performing at Cottiers Theatre in Glasgow on Wednesday that's October 12.

Oliver and four members of the group will be joining Ian to talk about their latest album, Stravaig.

• Lunchtime Session, hosted by Ian Oliphant with guests Oliver Lambert and The Apex Singers. Wednesday, October 12 from 12 – 2 pm.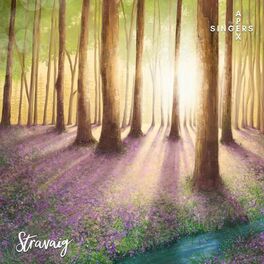 ---