Scots singer/songwriter Becci Wallace – December 12 Mixed Tape Date
Glasgow-based singer/songwriter Becci Wallace will make a special appearance on this weekend's (Dec 12) Mix Tape with Kate Reid.
She will be chatting about her new (anti) Christmas single, Ghost and the striking, accompanying video.
"I'm so pleased Becci is on the show as she is a trail blazer and someone I really admire," said Kate.
Ghost reflects on the Christmas seasons Becci spent working at the George Square Ice Rink in Glasgow with mixed emotions about the long hours and those affected by Christmas in different ways while memories, expectations of happiness and the anchor of family are explored, too.
Firmly placed at the heart of Scotland's song writing community, Becci writes across genres. Among recent projects, she co-wrote and performed on The Pearlfishers' latest album, Love and Other Hopeless Things.

Most recently, Becci wrote for Karine Polwart's Enough is Enough COP26 project with hip-hop collective This is It. Becci also worked with the COP26 Climate justice cabaret, sharing a stage with Greta Thunberg, Jeremy Corbyn and activists from across the globe to share the message through creativity.

• Mixed Tape with Kate Reid, Sundays 8 -10 pm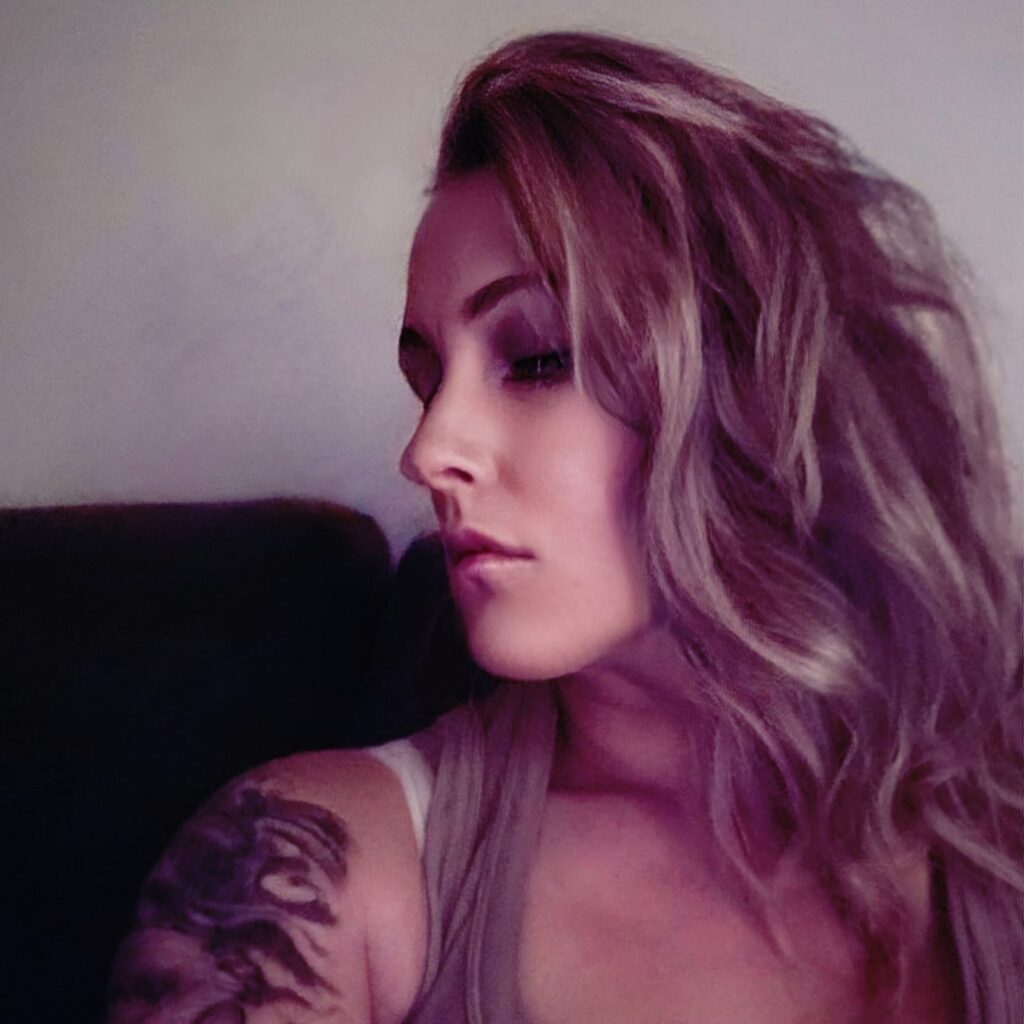 ---