Album of the Week – Malcolm MacWatt 'Settler'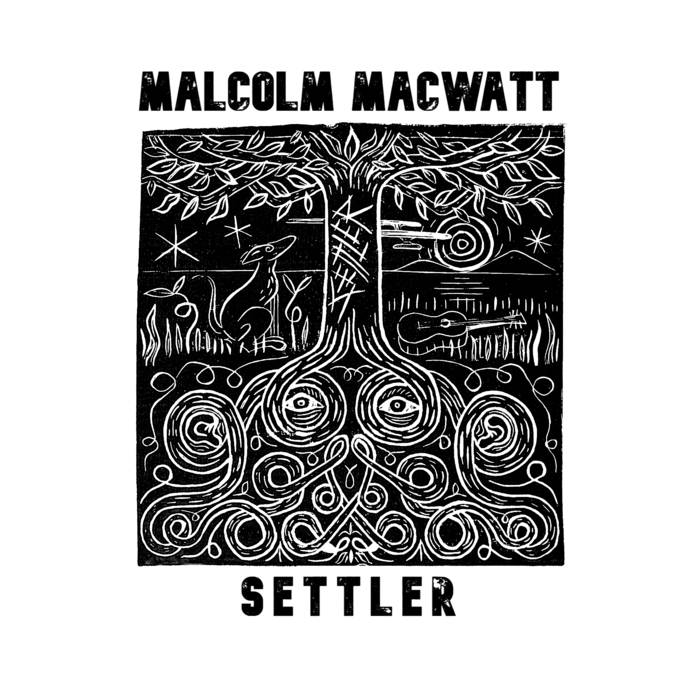 Scottish songwriter and multi-instrumentalist Malcolm MacWatt is rightly rated as a unique voice in the vibrant field of British Americana.

Latest release, Settler, reflects his lifelong love of American music and culture, while his gracious, song writing and appealing vocals carry echoes of his Highland upbringing when Scottish folk tales and traditional music were a constant in his life.

He wrote all the songs here and plays all the instruments though Phil Dearing supplies bass and award-winning fellow Scot, Kris Drever, plays electric guitar on one track.

Laura Cantrell, Jaime Harris, Eliza Carthy and Gretchen Peters are other celebrated and much-admired artists who join him as well.

All in all, this is a classy, superb sounding record, rounded off in a very unusual way with Malcolm explaining the background to each song with gentle music accompaniment.

His is a welcome Celtic Americana voice and the critics have been singing his praises with one reviewer saying: "This is masterful song writing…perceptively written, superbly played and poetically produced."
---