Teenage singer/songwriter Sasha Kaloheris on Nikki At Noon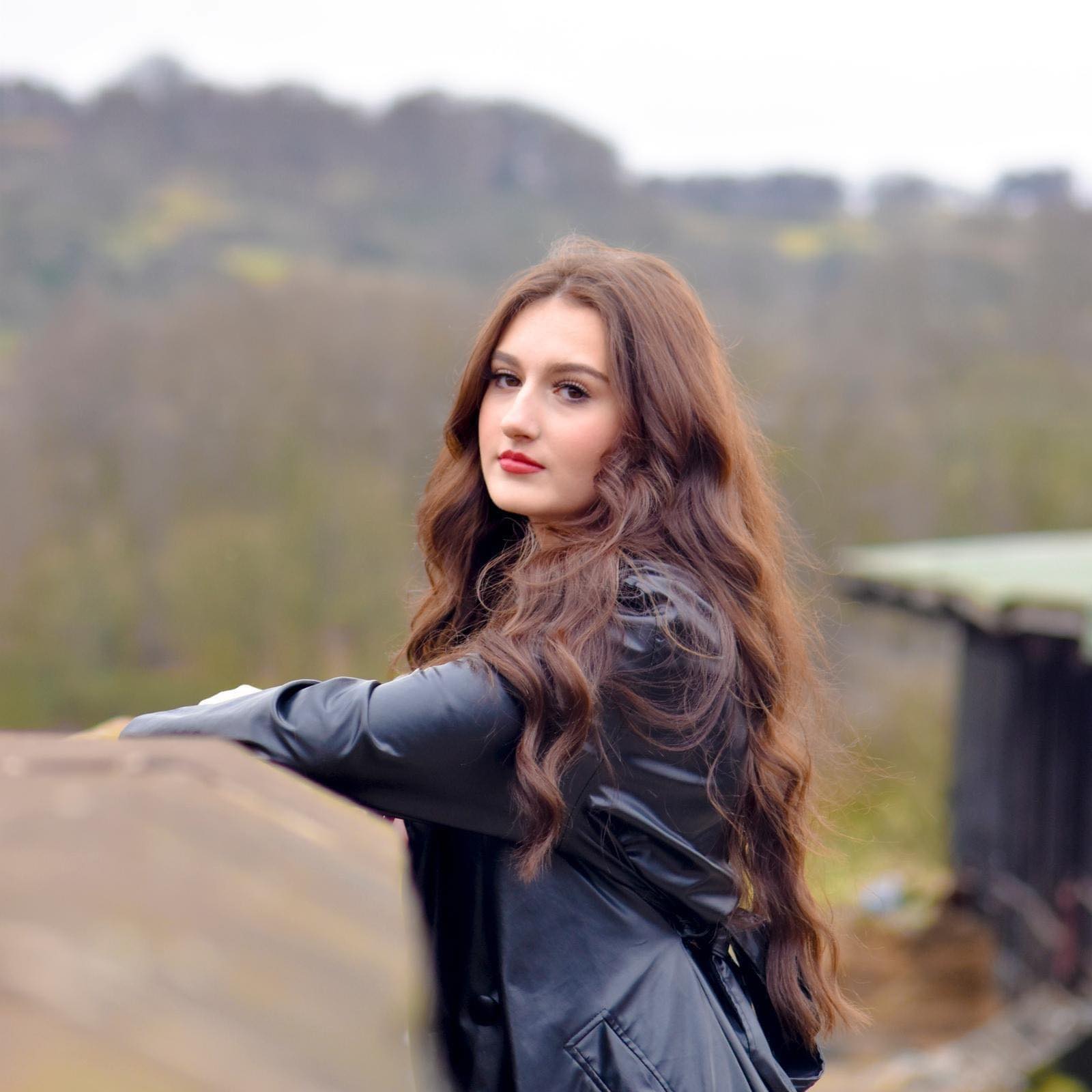 Sasha Kaloheris is making a return visit to the Nikki At Noon Show on Monday (April 19)

The 17-year-old singer/songwriter has just released her first EP, titled 'Bad Days,' so she will be explaining the background to it, what inspired the songs and her musical plans.

"Sasha has been playing the guitar since the age of 14 and is a regular on Glasgow's music scene," said Nikki. "She is impressive with a great passion for song writing. I'm looking forward to speaking with her again."

Sacha, who has sung at venues such as The Classic Grand, King Tut's Wah Wah Hut and Barrowland Ballroom, is hoping to be able to perform at this year's Party at the Palace in Linlithgow and next year at Gig in the Goil.

• Nikki at Noon on Mondays

---