The Bothy Society – With Hoolie In the Hydro's Gary Innes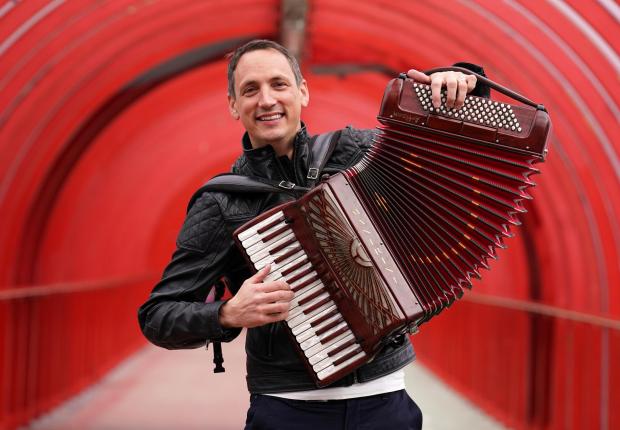 The world's biggest ceilidh will take place in The Ovo Hydro in Glasgow later this year.

And the man behind Hoolie in the Hydro, broadcaster and musician Gary Innes, will be a guest on THE BOTHY SOCIETY show this weekend (Saturday, April 9)

Marking the first time an arena has been hired by an individual in the UK to showcase a night completely dedicated to traditional music, Hoolie in the Hydro will be an iconic moment for the traditional music scene.

Gary, who is hoping it will be the beginning of something special for the traditional music scene, will be chatting all about it with Jen Anderson and Grace Morton.

• THE BOTHY SOCIETY with Hoolie In the Hydro's Gary Innes, Saturday at 8 pm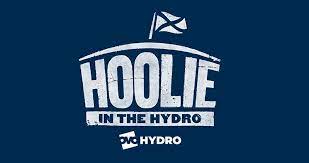 ---