Welcome Edinburgh on DAB+
Celtic Music Radio joins 20 new stations broadcasting to Edinburgh on Digital Radio.
To listen to Celtic Music Radio, you need a digital radio capable of receiving DAB+ in your home or in your car.
Please perform a FULL SCAN. This will update your station list and add us to your Digital Wireless.
The plan for the new Edinburgh DAB facility is for two transmitters, on in the West and one in the East of the city.
At the moment, the West transmitter is operating, with the East transmitter due soon.
More details from the operator, Edinburgh DAB
We will also be available on DAB+ in the near future in Glasgow. More details to follow.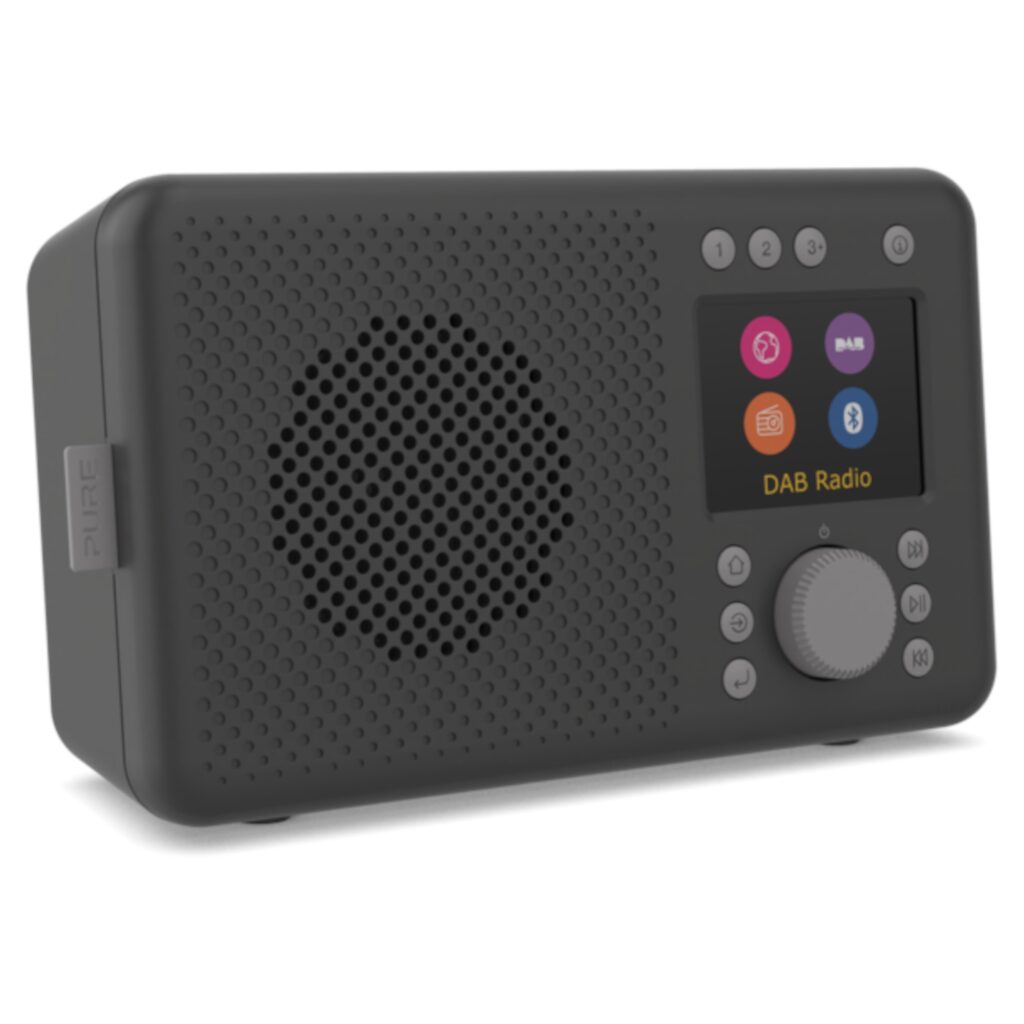 ---