Afternoon Selection – With Guests Jocelyn Pettit and Ellen Gira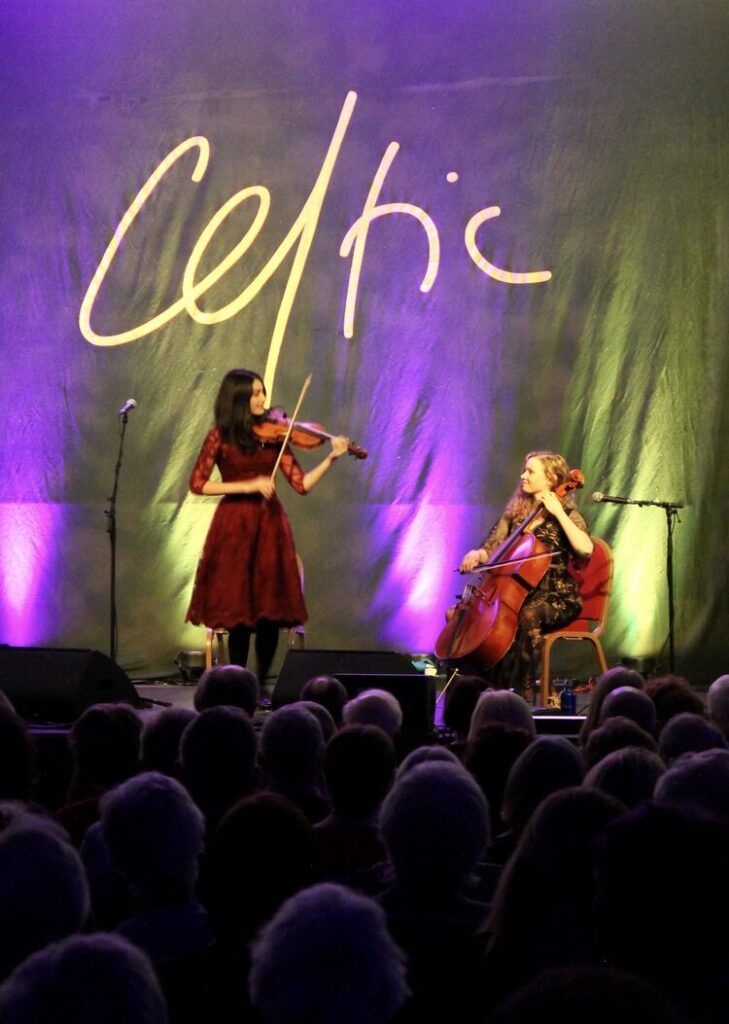 From Canada and the US, Jocelyn Pettit and Ellen Gira are described as a dynamic fiddle and cello duo – and they will be guests of Ian Oliphant on the Afternoon Selection this week (Monday, February 20.)
They joined musical forces after meeting in Scotland four years ago and have since been gracing stages and captivating audiences in both North America and the UK.
They fuse traditional and contemporary influences to create powerfully uplifting and soulful music, bringing life into their own original melodies and high-energy tunes from Scotland, Ireland, North America, and Scandinavia – complimented by interwoven vocal harmonies, and lively step-dancing.
Performance highlights include Celtic Connections and Folk Alliance International (USA) and their debut duo album, All It Brings was released in July 2022.
• Afternoon Selection With Ian Oliphant and guests, Jocelyn Pettit and Ellen Gira – Monday, February 20, 2023, 2 to 4 pm.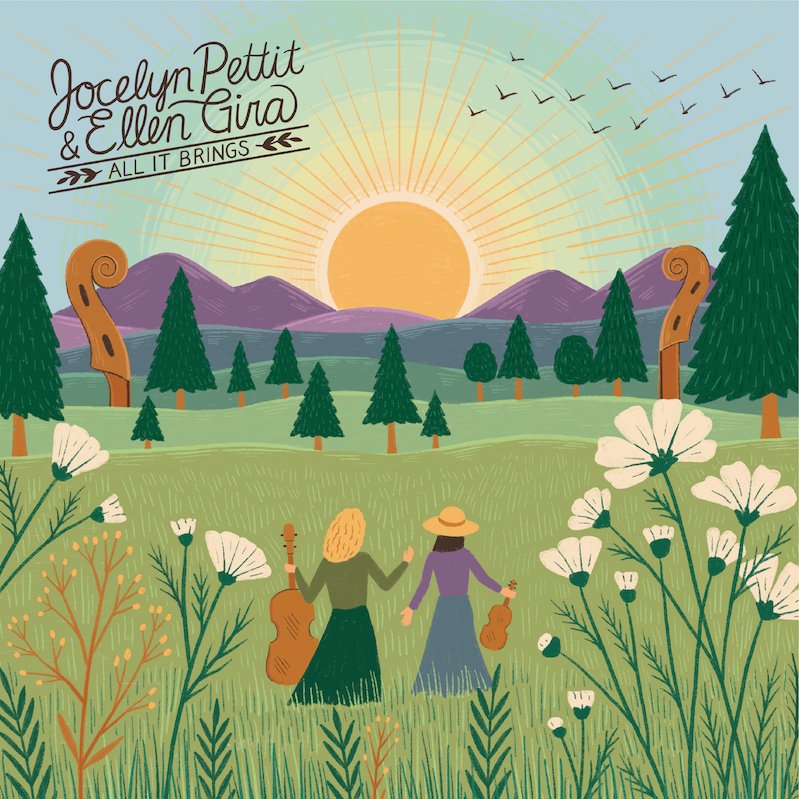 ---