An Lanntair Director – Gerry's Jukebox Guest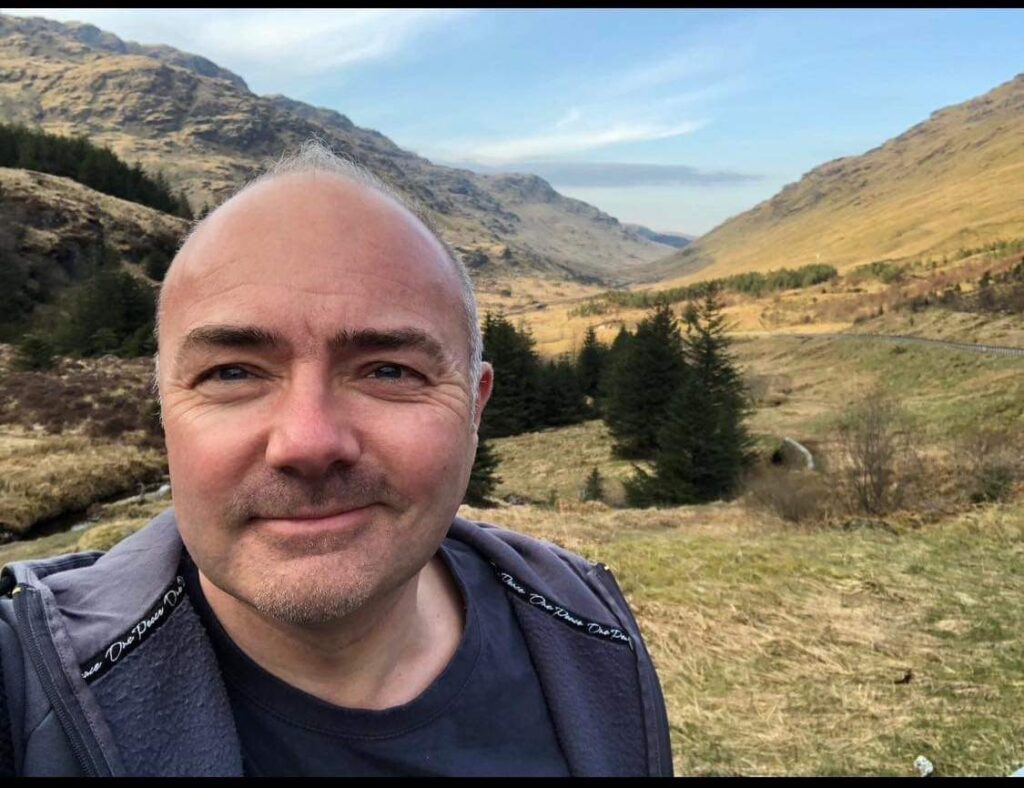 Sean Paul O'Hare, CEO of An Lanntair, a hub for creativity in the Outer Hebrides, is the guest on Gerry's Jukebox this week (Wednesday, February 22.)

He has a 25-year background of directing arts centres and arts festivals.

For the past two years, he has also been a coach with Global Music Match for the past two years.

His key motivation is developing capacity within communities through inclusive arts programming. He'll be chatting about his experiences and future projects with Gerry Maguire.
• Gerry's Jukebox – with guest Sean Paul O'Hare – 4 pm, Wednesday, February 22.
---