Album of the Week – Dean Owens 'Sinner's Shrine'
Award-winning Scottish singer-songwriter Dean Owens loves the heat, dust, beauty, danger plus border ghosts and legends of the deserts in the American southwest.
And this lure clearly shows in the highly-anticipated release of Sinner's Shrine, recorded with musicians from iconic desert noir Latin rockers, Calexico at WaveLab Studio in Tucson.
Over eleven evocative tracks, Dean surrenders to the intoxicating sounds of the US desert states with themes of love and lust, sinners and saints, the displaced and the wanderers.
While still rooted in Dean's signature sound, each song sees him pushing the boundaries, underpinned by Owens' roots heritage and embellished by hearty twists of Mariachi horns or Ennio Morricone-inspired whistling.
Recorded in the land of the Sonoran Desert two years ago its release was hit by the pandemic. As a result, Dean feels like 'it's been buried in the sand – so it's time now to brush away that sand and share with everyone."
As one reviewer admiringly put it: "He has boldly crossed the border with his music blown by a desert wind into a clear and invigorating space we can all take time savour."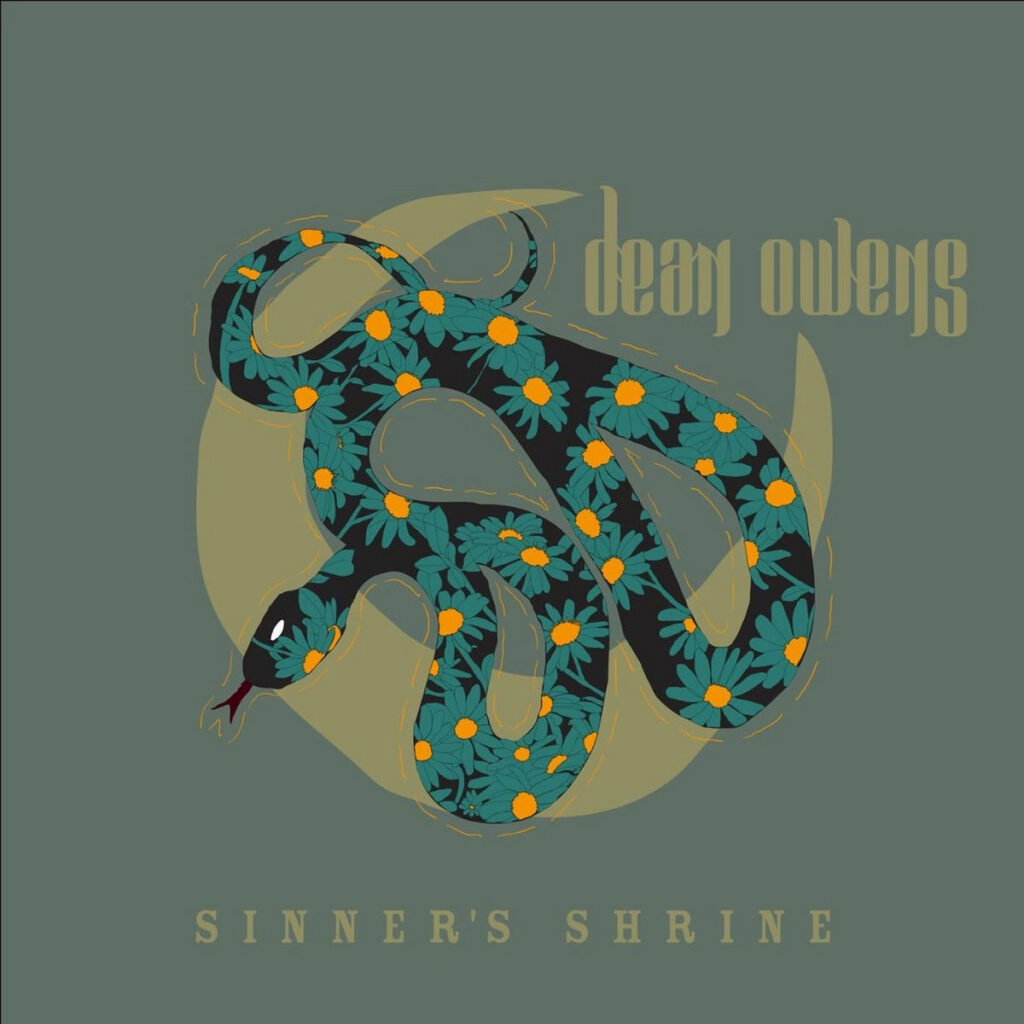 ---