Album of the Week – 'Emma Gale'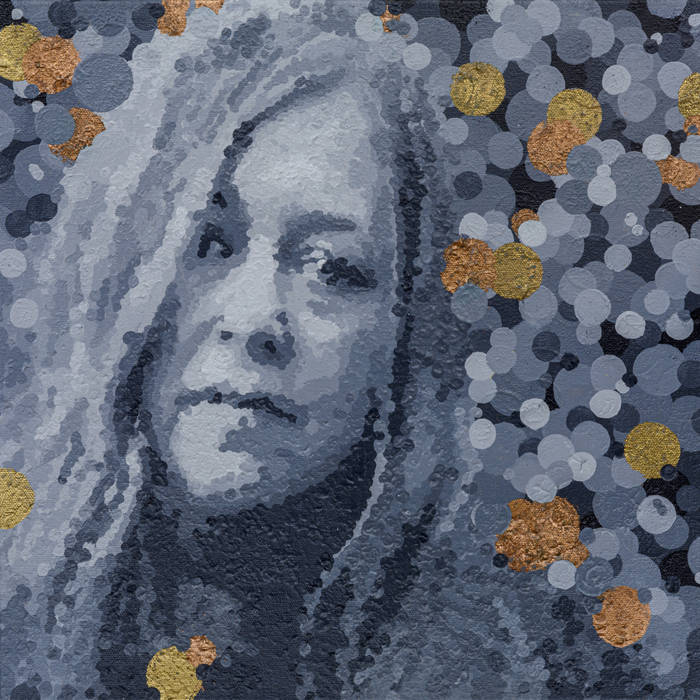 On this carefully-crafted debut album, Dorset singer-songwriter Emma Gale has created an Americana record that is both nostalgic and hopeful.

There is a deft mix of upbeat tracks and slowed down ballads that carry beautiful storylines in a truthful and observational style that lie at the heart of her approach to writing.

Emma first started writing for the album nine years ago with an eclectic range of songs but as the album progressed Americana quickly became the focus.

"It worked really well across the material, bringing a nostalgic and soulful sound to the body of work, which I hope will really pull on people's heart strings," said Emma.

Emma is accompanied by acclaimed and award-winning songwriter and composer, Dan Whitehouse, lending acoustic guitar, bass, vocals, reed organ, electric guitar and piano across the album.

Ivor Novello Award-nominated singer-songwriter, Boo Hewerdine, features on acoustic guitar, bass, melodica, backing vocals, keyboards and electric guitar – and he produced the record, which was recorded at Chris Pepper's Saltwell Studio in Cambridgeshire and in Emma's own home studio.

Emma is joined on the ten track album by husband, Peter Kirkbride (ukulele); Chris Pepper (bass keyboards, percussion, guitar, backing vocals, drums and electric guitar); Melvin Duffy (pedal steel): Nik Newark (piano); Tanya Brittain (accordion); Angus Lyon (piano) and Robbie Mcintosh (electric guitars and mandolin.)

• Album of the Week Show, Saturday, May 14, 2022 at midday: Kate Reid will be chatting with Emma Gale and playing album tracks.
---