Margo Cilker – Special Guest On The Mike Ritchie On Sunday Show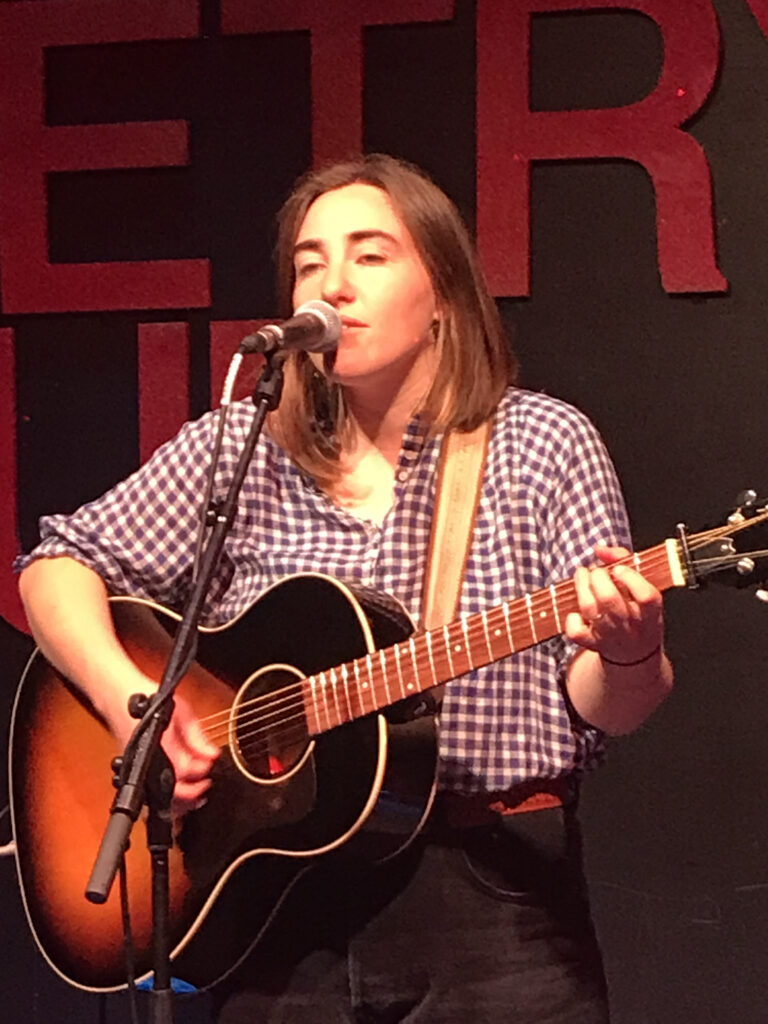 The marvellous Margo Cilker has just completed a UK tour that included a show in Glasgow – and she wowed everyone.
The Washington State-based singer/songwriter is this week's special guest on The Mike Ritchie On Sunday Show when she will be talking about her glorious debut album, Pohorylle.
"Boosted by a cracking band, this is an engrossing, flawlessly constructed and notable record that fans of Americana music are savouring," said Mike. "I'm so glad it came my way."
Margo, who says she pines for 'Basque wine, moonlight and cowboys,' has lived in Spain, England as well as in her American homeland and her wanderlust is deftly sprinkled into her music.
"She's a delight to chat with so I think listeners will enjoy what she has to say about Pohorylle and her attitude to life," said Mike.
• Margo Cilker on the award-winning Mike Ritchie On Sunday Show, 4 pm Sunday, May 15, 2022.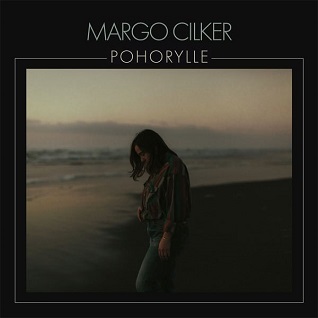 ---