John Joe MacNeil Live – With Guests Iagan MacNeil and Kim Carnie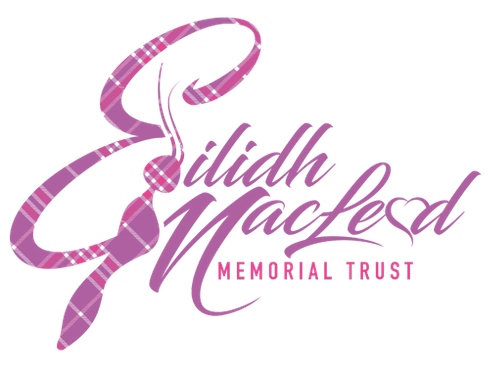 On today's show (Monday, May 9) John Joe MacNeil will be chatting with Iagan MacNeil from the Eilidh MacLeod Memorial Trust and singer, Kim Carnie, whose debut album "And So We Gather" is released this month.

Iagan, one of the Trustees, will be talking about the continuing work of Eilidh's Trust, which was established in October 2018 to create a legacy for the 14-year-old piper from the Isle of Barra, one of the 22 victims of the Manchester Arena attack in May, five years ago.

The Trust strives to support young musicians across Scotland to continue Eilidh's musical journey by providing funding for tuition, instruments, venue hire or travel costs.

To date the trust has supported 30 youth music groups from Orkney to the Borders. It will also create, manage and maintain a permanent memorial to Eilidh in a garden of remembrance and reflection on Barra overlooking Vatersay where Eilidh spent her early years.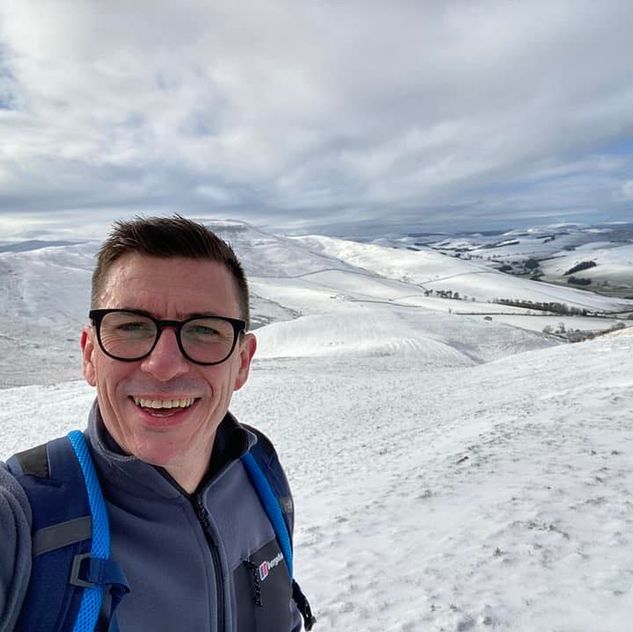 MG Alba Scots Trad Music's Gaelic Singer of the Year, Kim Carnie launched a Kickstarter campaign to get "And So We Gather" made and she is "over the moon" with how it sounds.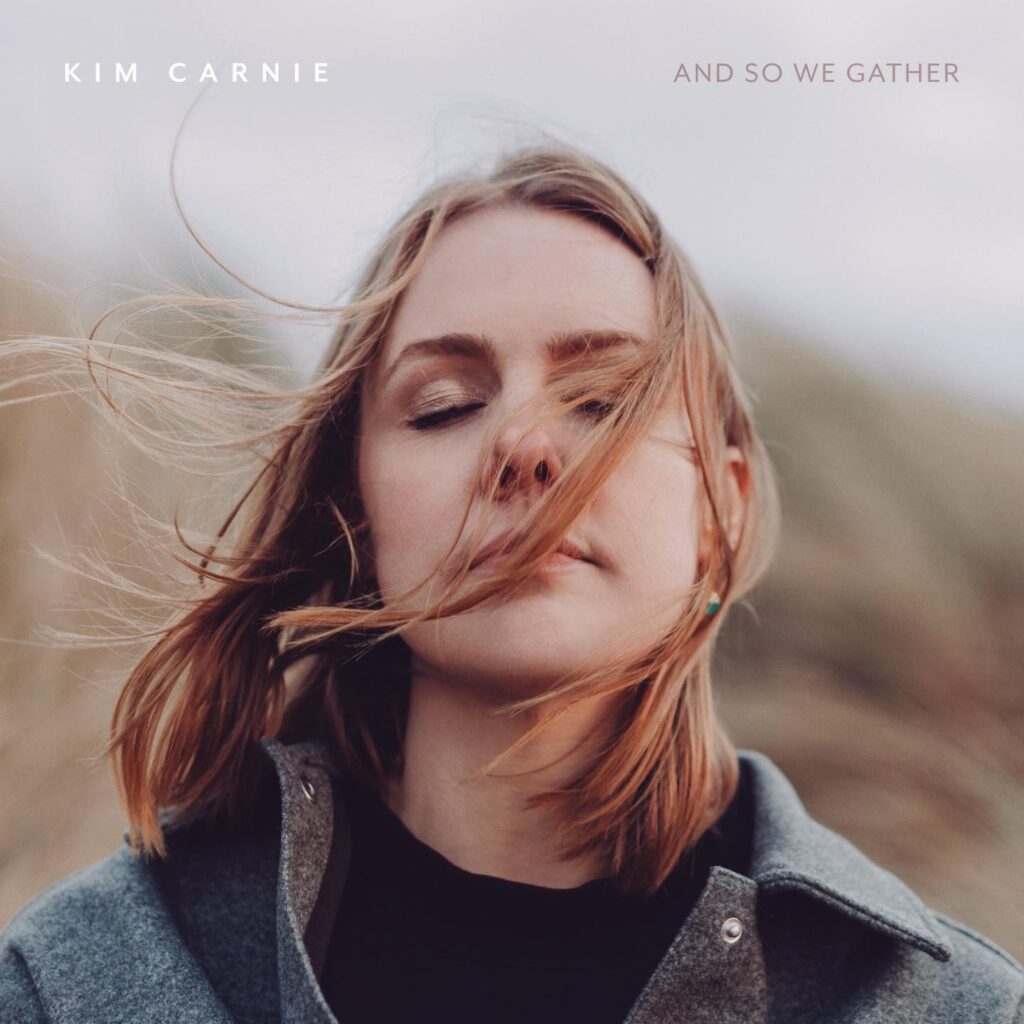 Julie Fowlis, Kathleen MacInnes, Karen Matheson and Clockwork Sessions Orchestra are among the guests appearing with Kim, who was raised in Oban with strong links to Perthshire's Glen Lyon. Kim is also a member of Mànran and Staran and a regular TV Presenter on BBC Alba.

"I am really looking forward to speaking with Iagan to learn more about the progress Eilidh's Trust is making and to talk about the exciting album Kim is all set to release," said John Joe. "A' coimhead air adhart ris gu mòr."

You can get in touch with John Joe by email: johnjoe.macneil@celticmusicradio.net or via social media.
John Joe MacNeil Live – Monday evenings from 6 pm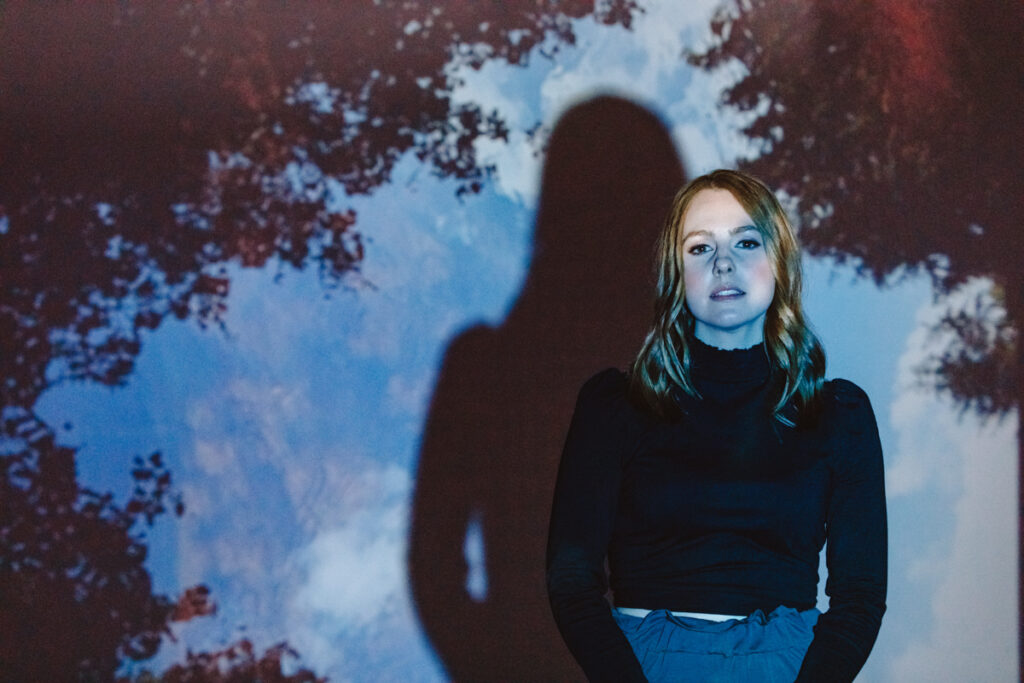 ---