Album of the Week – Fraser Fifield 'Piobaireachd / Pipe Music'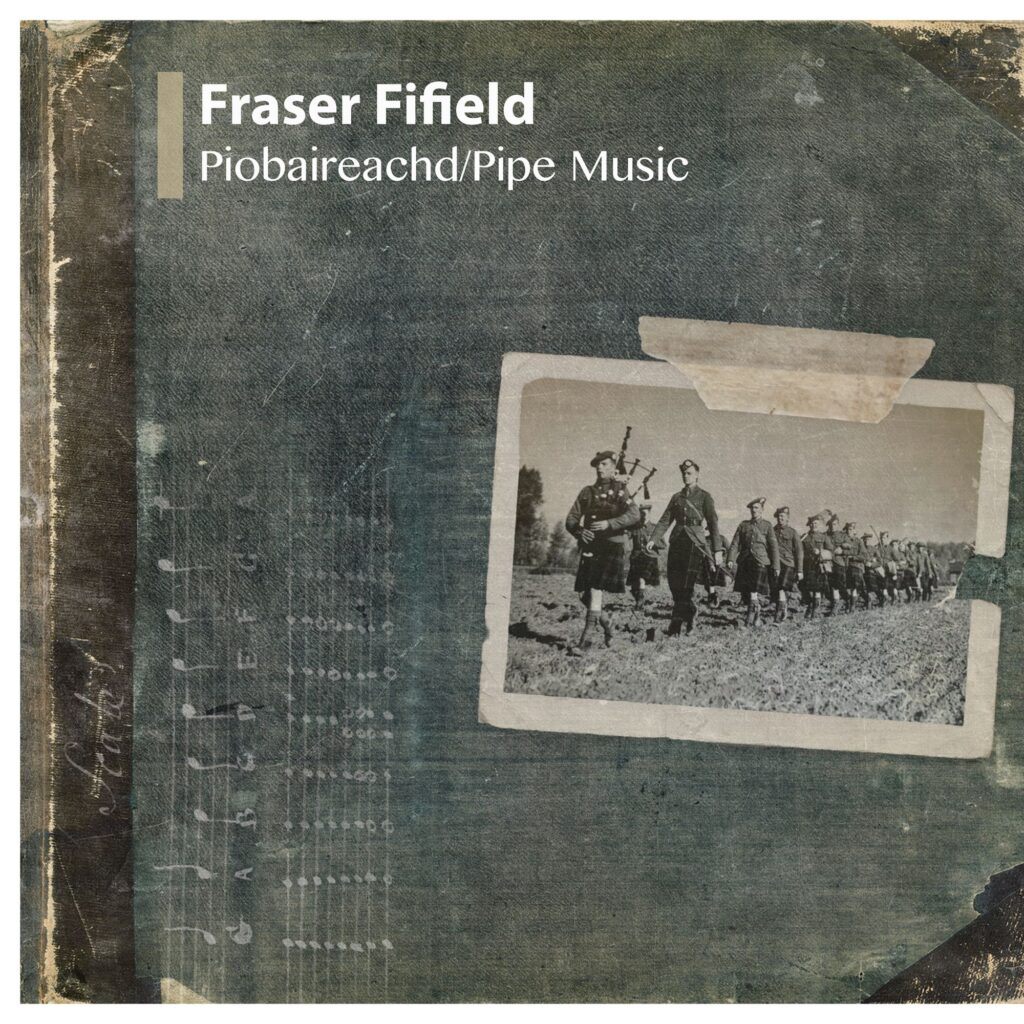 Piobaireachd / Pipe Music is the excellent new recording by piper and multi-instrumentalist, Fraser Fifield.

It's an absorbing collection of 11 tracks that was recorded following a deep lockdown re-examination of what he calls "that ancient, slightly mysterious music associated with the Scottish bagpipe."

Piobaireachd / Pipe Music, supported by Creative Scotland's Sustaining Creative Development Fund, soars and flows gloriously, highlighting Fraser's boundless skills.

Renowned as one of the most creative musicians to have come through the Scottish tradition, he is certainly a man of many talents.

Fraser, originally a piper, has adapted the skills and phrasing he developed through his training in piping and transferred them onto saxophone, clarinet, low whistle and the Bulgarian end-blown flute, the kaval.

One reviewer described Piobaireachd / Pipe Music as an album that was 'beautifully considered and masterfully performed listen."
---