Marit And Rona – Tuesday Tunes Guests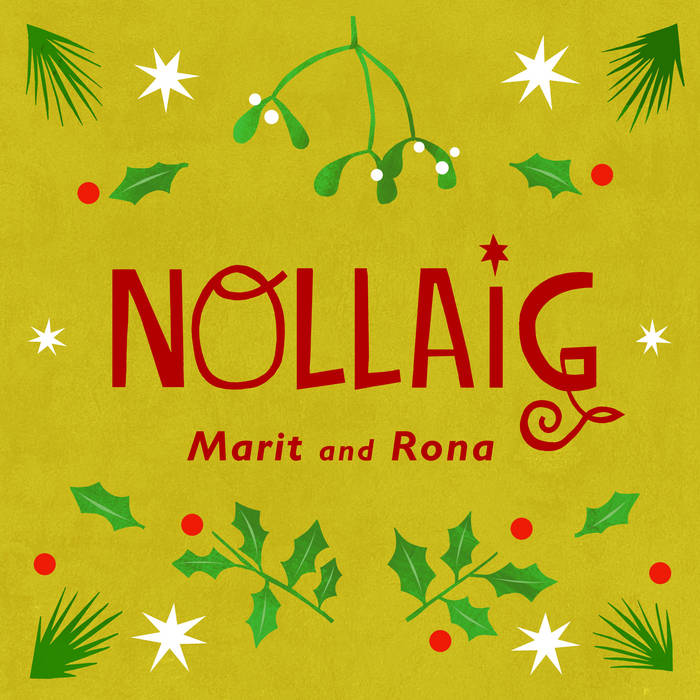 'Nollaig' is the new Christmas EP recently released by award-winning performers and composers, Marit and Rona – and they will join John Joe MacNeil for a chat about it on Tuesday Tunes today (December 14).
It is an intriguing mix of traditional and newly-composed Gaelic traditional Music from Marit Fält (Nordic Mandola), Rona Wilkie (Fiddle/ Gaelic song) and highlights the virtuosity they bring to each of their musical projects, more of which are planned for 2022.
"I really enjoy Marit and Rona's music so I'm looking forward to having this chance to talk about the new EP with them," said John Joe.
• Tuesday Tunes with John Joe MacNeill every Tuesday afternoon from 4 to 6 pm.

---