Album of the Week – Fraser Fifield 'Secret Path'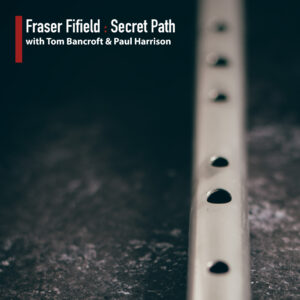 Multi-instrumentalist Fraser Fifield says this eight-track release is an album he has wanted to make for "a wee while."
On SECRET PATH he concentrates on the low D whistle with Paul Harrison (keyboards) and Tom Bancroft (drums) helping to bring the music to life.
It is the first of three recordings through which he hopes to present the low whistle in a variety of fresh contexts.
He will be chatting about writing and recording the album with Auntie Liz Clark on our Album of the Week Show today at midday.
• ALBUM OF THE WEEK SHOW – FRASER FIFIELD IN CONVERSATION WITH LIZ CLARK – 12 – 1 pm.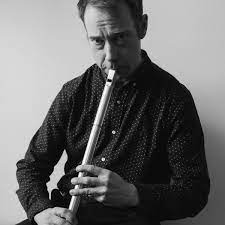 ---