Album of the Week – Hannah Read & Michael Starkey 'Cross The Rolling Water'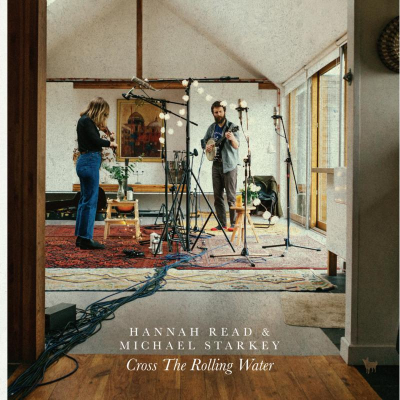 Fiddler and singer-songwriter Hannah Read met banjo player Michael Starkey at an Appalachian old-time session in Edinburgh in late 2019.

The moment they first struck up a tune together it was clear there was an immediate meeting of musical minds – a dynamic fiddle and banjo duo, playing repertoire deep from the old-time tradition as well as newly self-composed tunes and songs.

Cross The Rolling Water was recorded in December 2020 between lockdowns with Hudson Records' own Andy Bell.
Hannah is an award-winning Scottish musician based in Brooklyn, NY. She moved Stateside to study American fiddle styles and to immerse herself in the thriving string music scene. She has toured extensively, performing solo and collaborating with musicians far and wide.

Michael is a multi-instrumentalist, music teacher and old-time banjo enthusiast living in Scotland. His mission as a musician is to keep things simple – clear melody lines underpinned by solid, infectious rhythm.

• Album of the Week Show, Saturday, May 28, 2022 featuring Hannah Read & Michael Starkey at midday.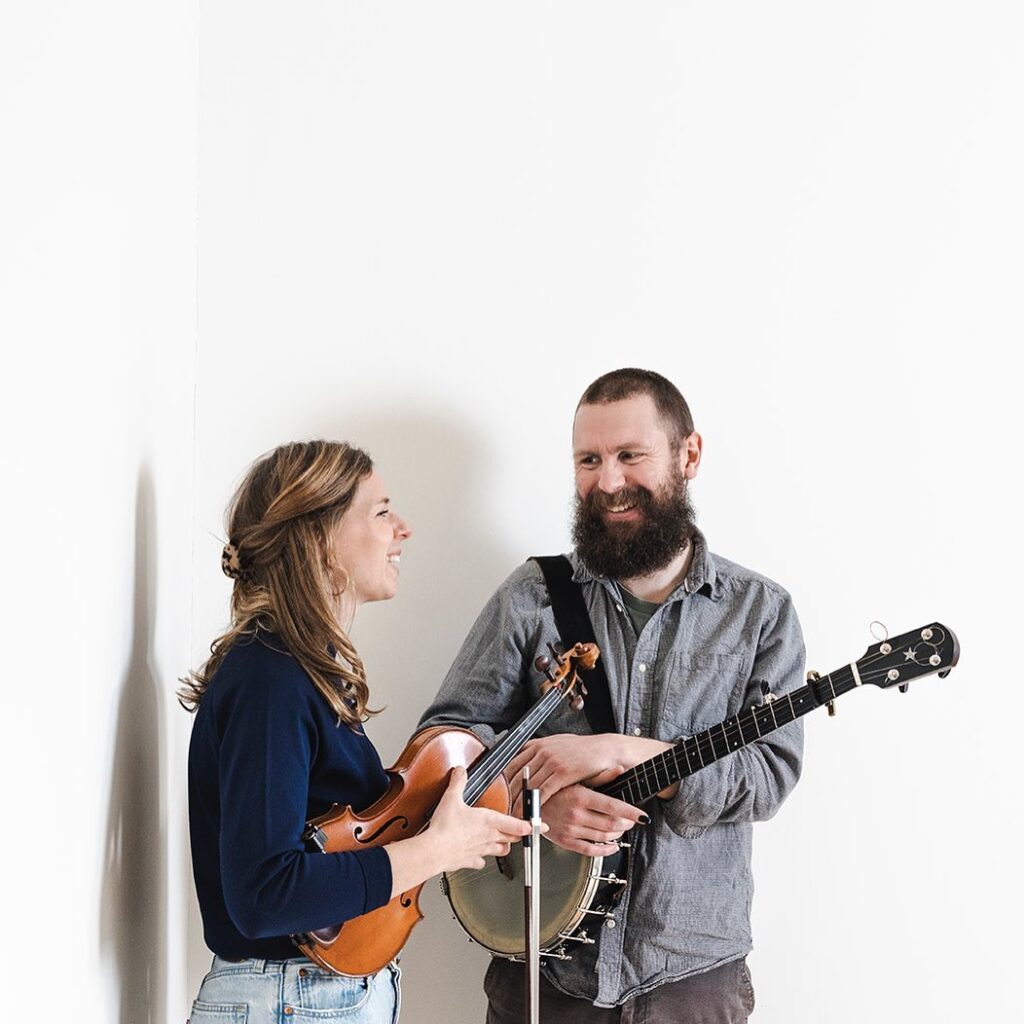 ---