John Joe MacNeil Live – With Guests Rory Matheson and Sarah Markey

Glasgow-based folk musician, RORY MATHESON will be the opening hour guest on John Joe MacNeil's live show this week (Monday, May 23) from 6 pm.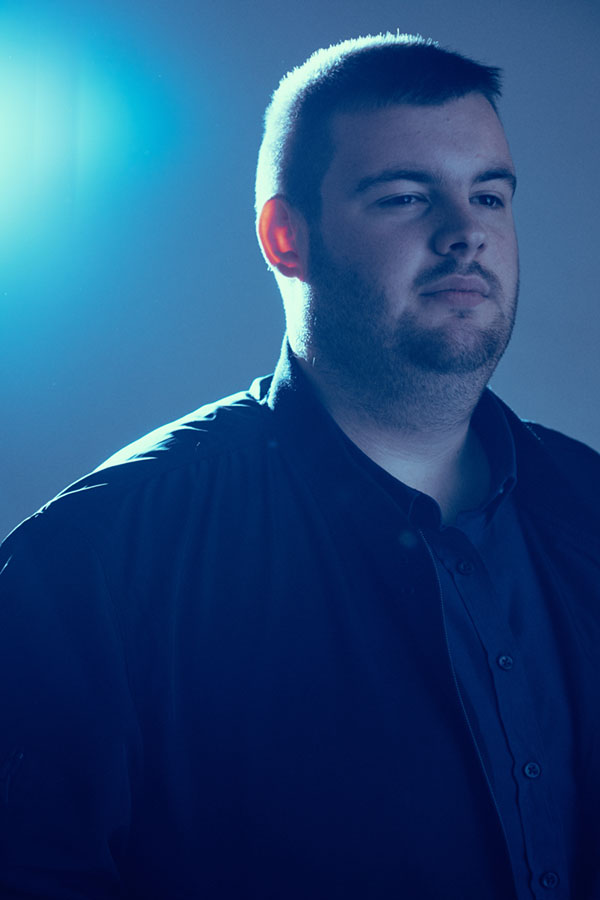 With Graham Rorie, Rory released the album, 'We Have Won The Land,' a former Album of the Week on Celtic Music Radio.

It is a rousing trad collection inspired by Rory's local area of Assynt in the north-west Scottish Highlands and the crofters' buy-out of the North Lochinver Estate by the Assynt Crofters' Trust.

Rory, who plays piano and keyboards, and Graham, who plays fiddle, mandolin and tenor guitar, brought the historic deal to life on their sparkling record.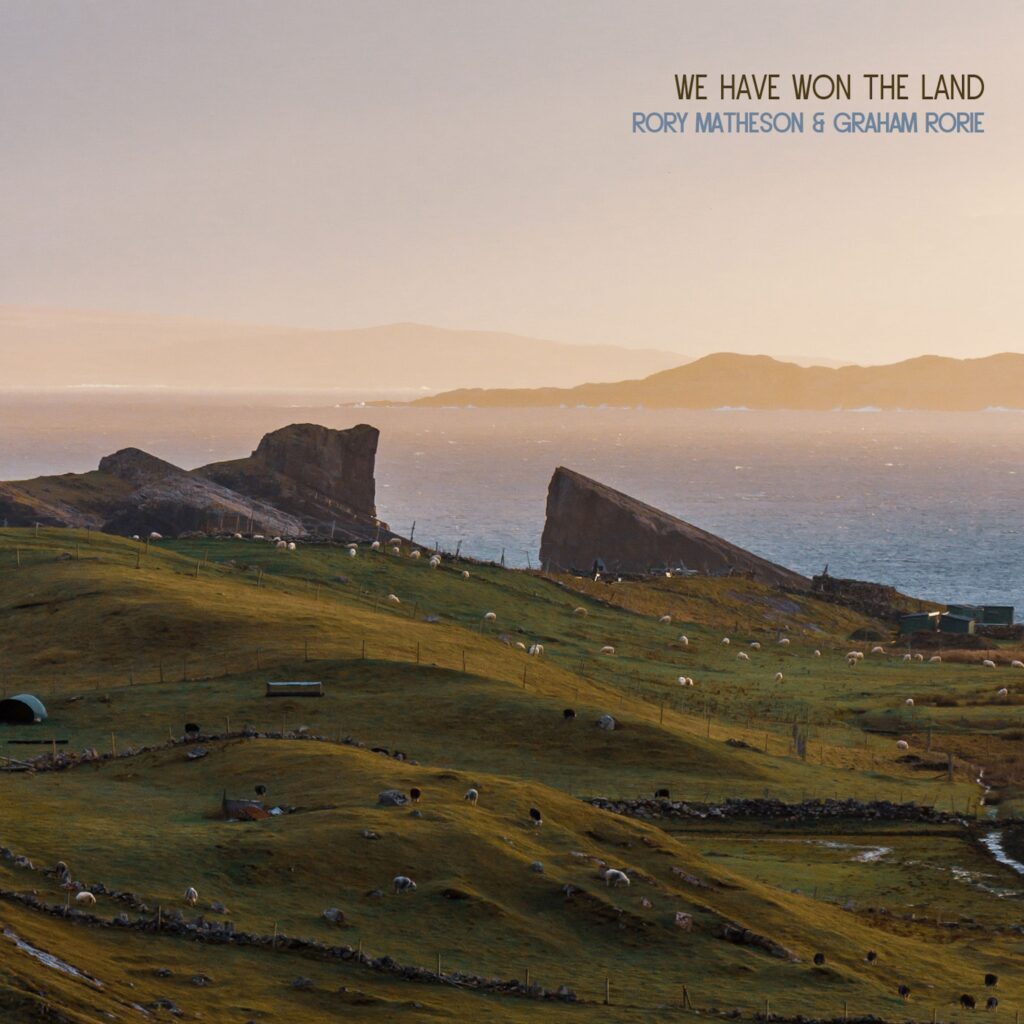 Second hour guest is flute player, singer and harpist, SARAH MARKEY, whose debut album 'Leaving Lurgangreen' came out this month.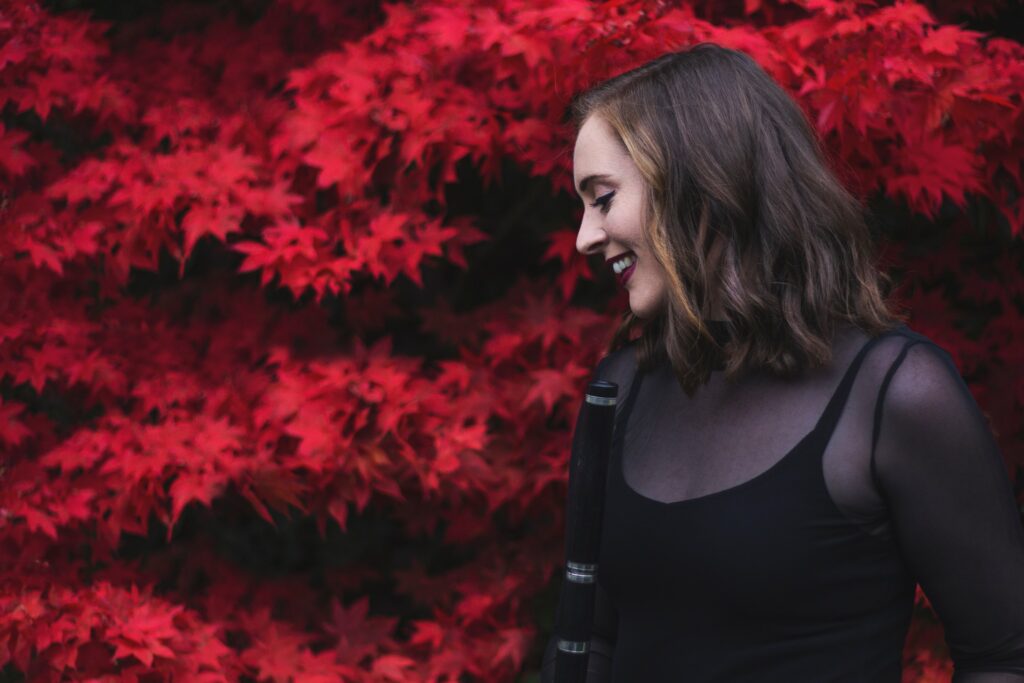 Sarah creatively blends Irish and Scottish traditional styles to create self-penned tunes and folk songs while drawing on her own experiences of living abroad in Spain and her interest in Asturian traditional music. 

Her album is dedicated to the memory of her grandmother who was from Lurgangreen, Co.Louth in Ireland.

"With both Rory and Sarah releasing such memorable and marvellous nalbums, I am really looking forward to hearing all about them," said John Joe. "A' coimhead air adhart ris gu mòr."

You can get in touch with John Joe by email: johnjoe.macneil@celticmusicradio.net or via social media.
• John Joe MacNeil Live – Monday evenings from 6 pm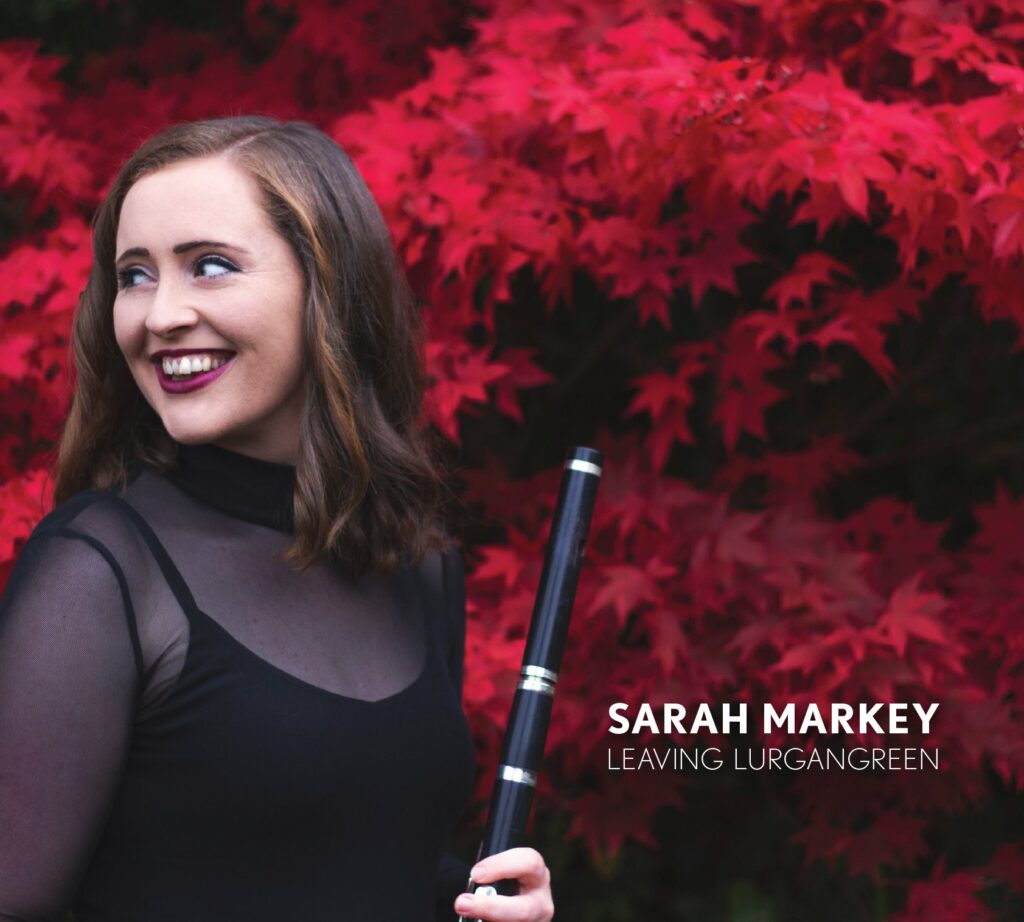 ---