Album of the Week – Pauline Vallance 'The World's A Gift'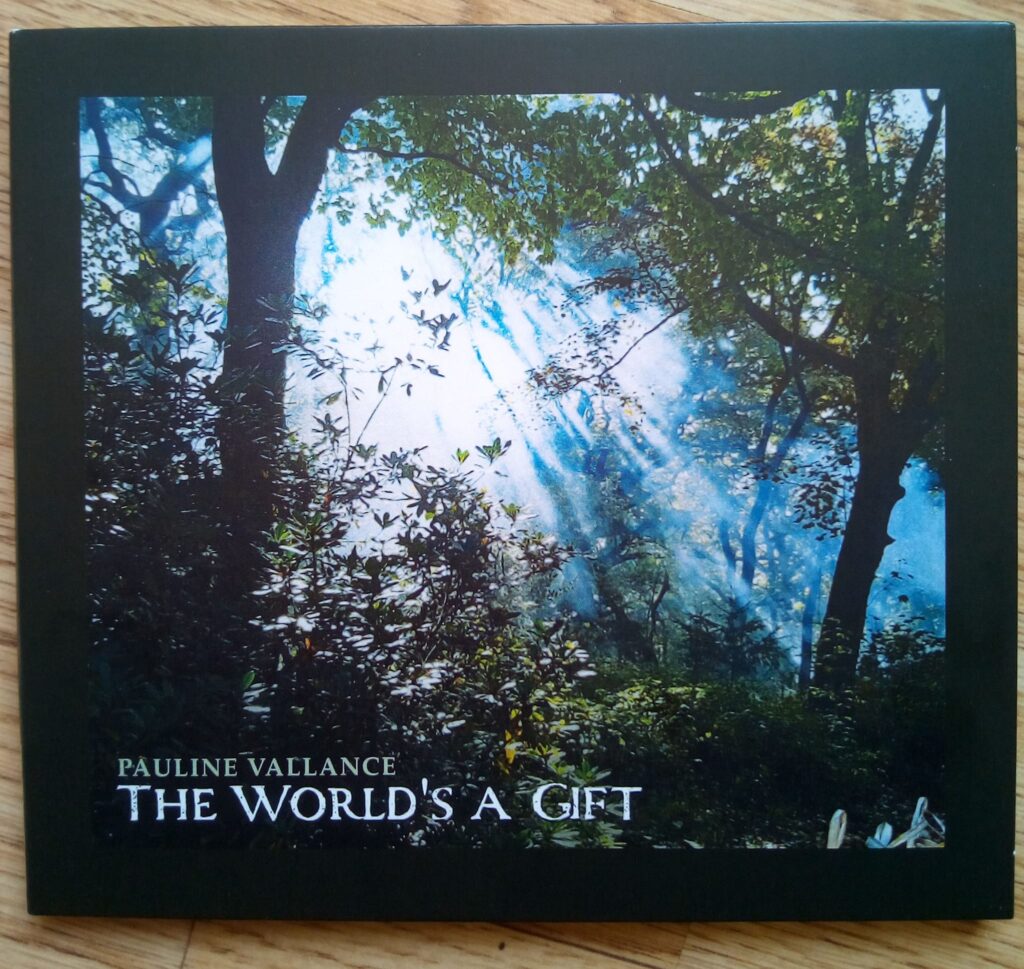 Ayrshire singer/songwriter and clarsach player, Pauline Vallance, loves exploring different styles and genres with songs on a range of subjects.

On her vibrant and captivating new album, The World's A Gift, she explores the concept of legacy with wit and invention.

Pauline, who has performed in small venues to grand ones such as Stirling Castle – and riverboats in Australia – got the idea for the 11-track record after losing her parents within a year of each other.

"I quickly came to the realisation that the important legacy people leave is that of ideas, of principles, of arts and culture, and not of material possessions," said Pauline.

Produced by James Grant, with funding from Creative Scotland, the album prompted one critic to observe: "It's a gift that keeps on giving."

The station is pleased to announce that Pauline will be live on our Album of the Week Show with presenter Ian Oliphant today (Saturday, October 22) at midday.

• Album of the Week Show – Pauline Vallance in conversation with Ian Oliphant at midday, Saturday, October 22, 2022.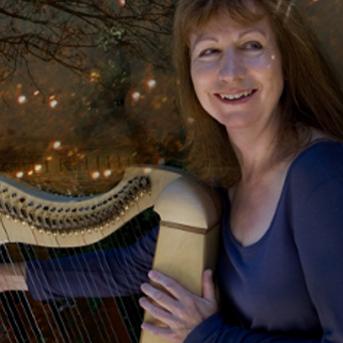 ---