Album of the Week – Arthur Coates 'Trapdoor to Hell'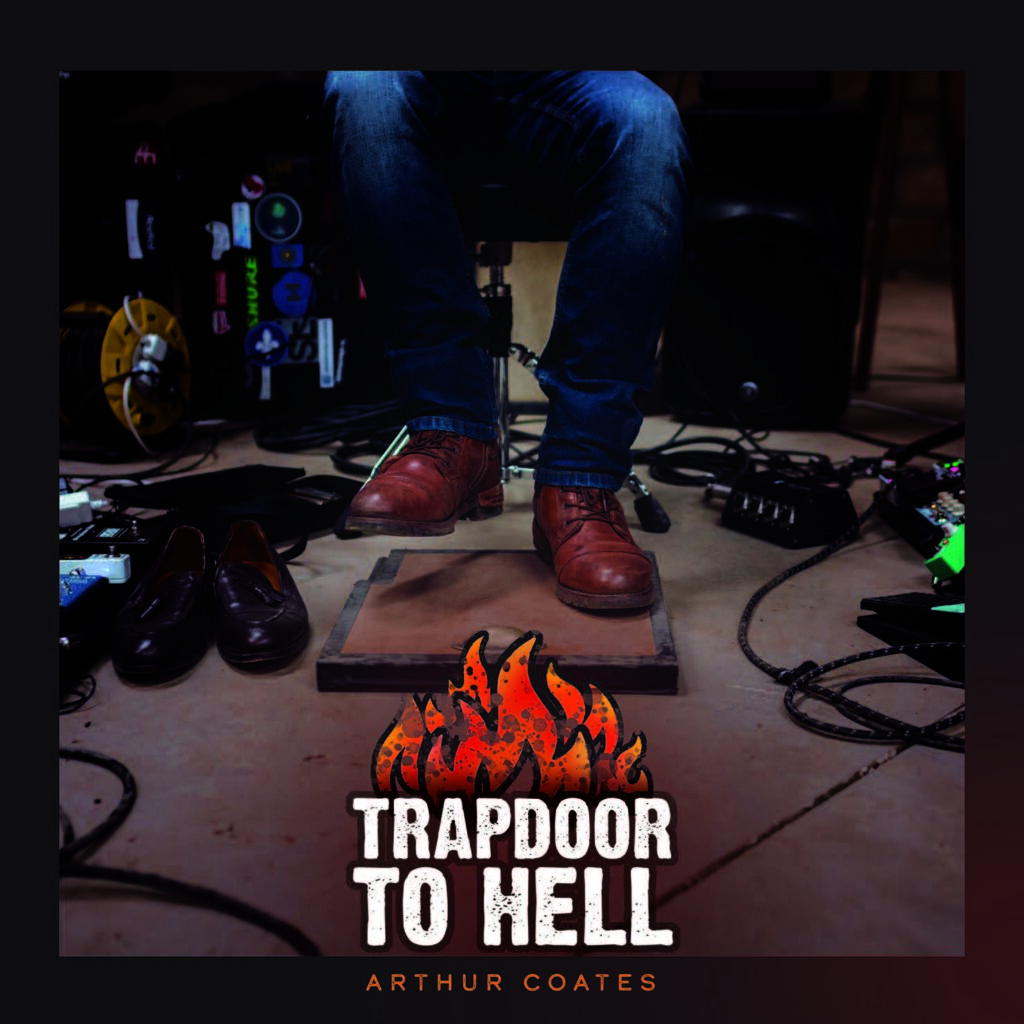 Changing times including climate change plus a change in musical are all reflected effectively on 20-year-old, Arthur Coates' latest album, Trapdoor to Hell that features stirring new compositions by him and a range of collaborators, alongside some much-loved borrowed songs.

From Insch in Aberdeenshire, multi-instrumentalist, Arthur grew up surrounded by his parents' love of folk music from their native Shetland.

The new album is influenced by progressive Québécois folk powerhouses like De Temps Antan – they play on the album and were involved in the production – and Le Vent du Nord.

The album was recorded earlier this year at Arthur's own CLOUDN9NE Studio and in Studio de la Côte Jaune in Quebec, where it was produced and engineered by De Temps Antan's Éric Beaudry, with additional engineering from bandmate David Boulanger.
Arthur said: "Trapdoor to Hell is definitely a step ahead from the last album and has a very different sound.

"'The trapdoor to hell' is a funny expression my Dad uses for the plank of wood we use in Quebec music for the feet tapping, and it felt like a fitting name that matches the tone of the album. The theme of many of the tracks is changing times, as well as climate change. It's also referring to the style of the music, which since my last album, is heavier, in a kind of rocky blues way.

"This is also a very special record for me because I've had the opportunity to work with three of my musical heroes: Eric Beaudry, Pierre-Luc Dupuis and David Boulanger, who together make up the band De Temps Antan.

"They have had a profound impact on my music, so it was perfect because they had the implicit understanding of what I wanted to create."

• Album of the Week Show – Arthur Coates talking with Liz Clark – Auntie Liz – midday, Saturday, October 29, 2022. Available on Mixcloud afterwards as well.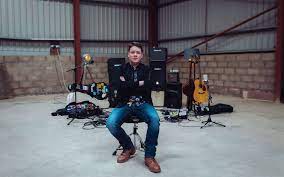 ---