Album of the Week – Rachel Walker & Aaron Jones 'Despite The Wind & Rain'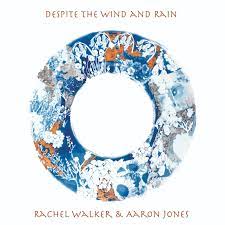 This debut from Gaelic singer Rachel Walker and celebrated musician Aaron Jones, is a beautiful folk record with an important message at its core.

The duo thoughtfully pay tribute to influential but under-recognised women throughout Scottish history whose work has made a significant impact on the lives we live today.

These inventive songs, blending the traditional and the contemporary, reveal stories of inspirational women, celebrating fully their achievement, courage, entrepreneurship and perseverance.

Despite the Wind and Rain – which is released on November 25 – also features Katrina Lee, Patsy Reid, Rhoslyn Lawton, Alice Allen with Duncan Lyall on bass and Moog.

• Album of the Week Show with Rachel Walker & Aaron Jones in conversation with Liz Clark, midday, Saturday, November 19, 2022.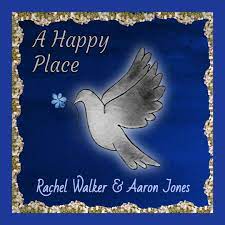 Rachel and Aaron's hope-infused EP, A Happy Place, drew critical acclaim while raising funds for Maggie's Centres. It was recorded over the course of a year from February 2021 when Rachel was diagnosed with breast cancer.

The two musicians said: "It is a selection of songs that we both love and the process of recording has been an escape to a happy place for both of us. All money from sales of the EP will go to Maggie's, a brilliant charity who support people through cancer diagnosis, treatment and beyond, offering hope and comfort in difficult times."

Rachel and Aaron are thankful to all the artists and everyone involved in the project for donating their time to make it happen. Rachel is delighted to announce that she is now well.

They hope you can donate and buy A Happy Place that features Rachel, vocals/keyboards; Aaron Jones, vocals, guitars and cittern, and Martin O'Neil, bodhran.

It was mixed and mastered by Jamie Smith at St Mary's Space with cover design by Flora Beth Stevenson.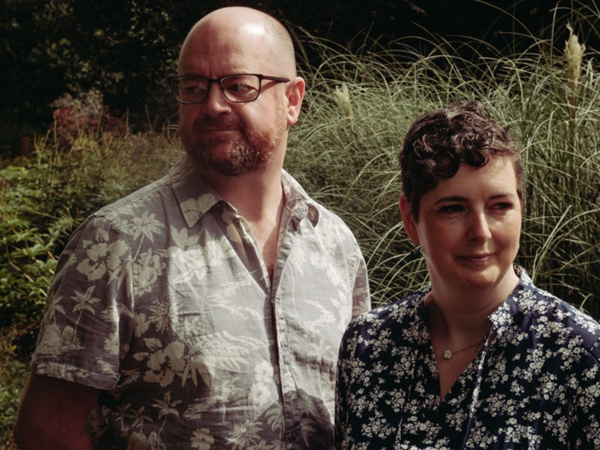 ---