Celtic & Folk Fusions – With Guests Yoko Pwno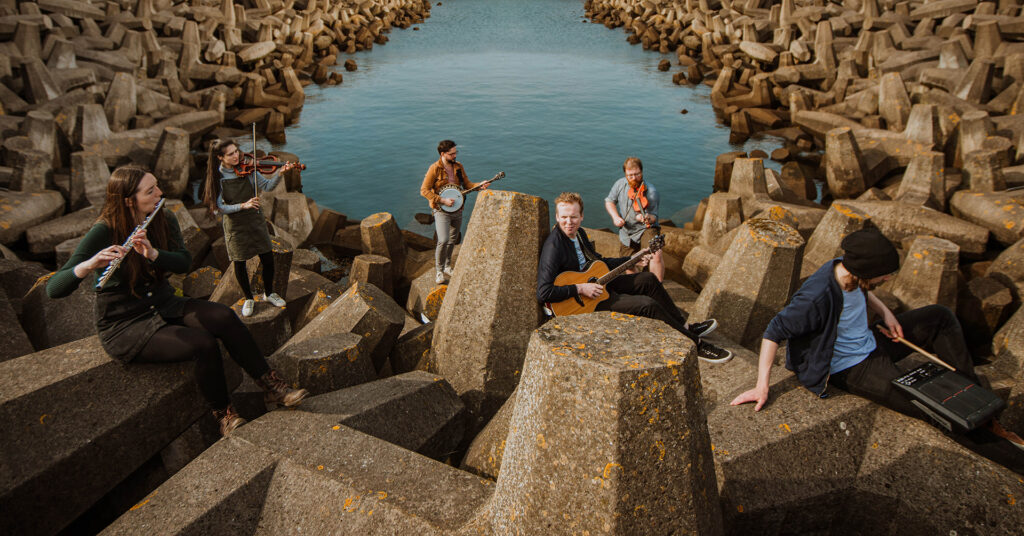 Edinburgh-based folktronica band Yoko Pwno's vibrant second release, Part Machine, was an Album of the Week on Celtic Music Radio earlier this year.

This evening (Tuesday, November 22, 2022) band members Calum Cummins and Helen LeMar will join Fiona McNeill on Celtic & Folk Fusions to talk about their music, what's been happening this year and looking ahead.

Musically, the band has won praise for taking its Trad leanings to new levels without losing any of the irreverent genre mashing and dance music flavours that characterised debut album Artefacts, released in 2019.

• Celtic & Folk Fusions: 6 pm to 8 pm, today (Tuesday, November 22) with Fiona McNeill and her guests Yoko Pwno.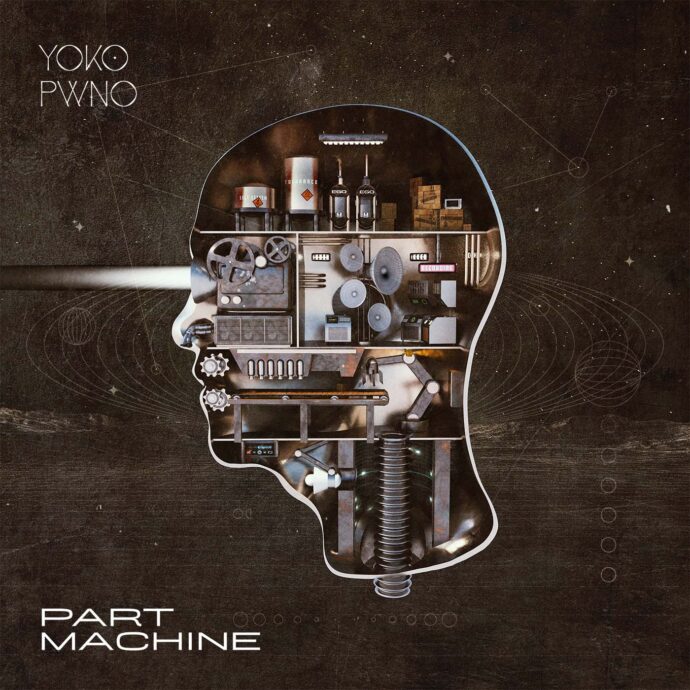 ---