Album of the Week – Réalta 'Thing Of The Earth'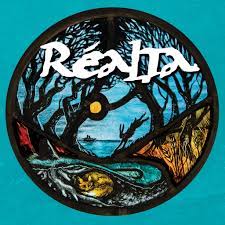 Belfast-based Irish traditional band, Réalta release their third studio album, Thing of the Earth, this month.
It features a wide variety of music from traditional instrumental dance tunes and classic piping melodies to newly composed songs.
They've creatively taken their spirited core sound of wind, strings, reeds and drum and developed it, adding breadth and depth to the music.
On the latest Album of the Week Show, broadcast at midday, Saturday, September 30, they will be chatting to Hugh Taylor about it all.
• ALBUM OF THE WEEK SHOW –  RÉALTA in conversation with Hugh Taylor – midday, Saturday, September 30.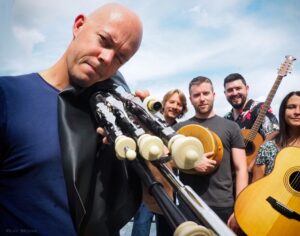 RÉALTA
---