Album of the Week – Roseanne Reid 'Lawside'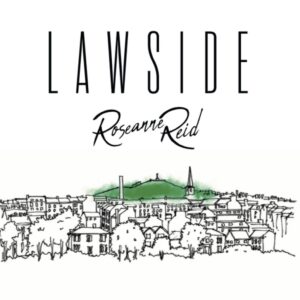 Roseanne Reid's life has changed a lot in recent times and this is warmly, imaginatively and gently reflected in her gem of a new album, Lawside.
It is named after the district of Dundee where most of the songs were written and where she lives with her wife and baby son.
"Lawside has influenced every one of these songs in some way so it felt right to recognise the area," said Roseanne, whose debut album Trails came out in 2019 and was also an Album of the Week on Celtic Music Radio.
While Trails was put together in New York, Roseanne opted for a more homegrown affair this time round with Lawside being recorded in Perth with producer, musician and fellow Scot David Macfarlane.
The songs are definitely bolder than before and sparkle with evocative lyrics while Roseanne's gorgeous vocals are confidently placed at the forefront of the songs.
The 13-strong collection came together over a fairly lengthy period so that's why Lawside delivers in an unhurried, intimate and lovingly created manner.
Grammy-award winning singer/songwriter, Steve Earle has described Roseanne as an "outstanding song writer" – and she will be supporting him on his upcoming UK, Ireland and European tour.
Roseanne will be discussing the record and the tour with Mike Ritchie on our Album of the Week Show today (Saturday, June 3) at midday with many Lawside tracks to feature.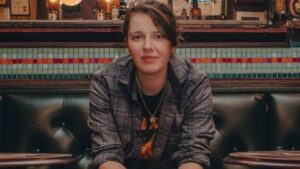 • Album of the Week Show – Roseanne Reid in conversation with Mike Ritchie – 12 noon.
---