Album of the Week – Yoko Pwno 'Part Machine'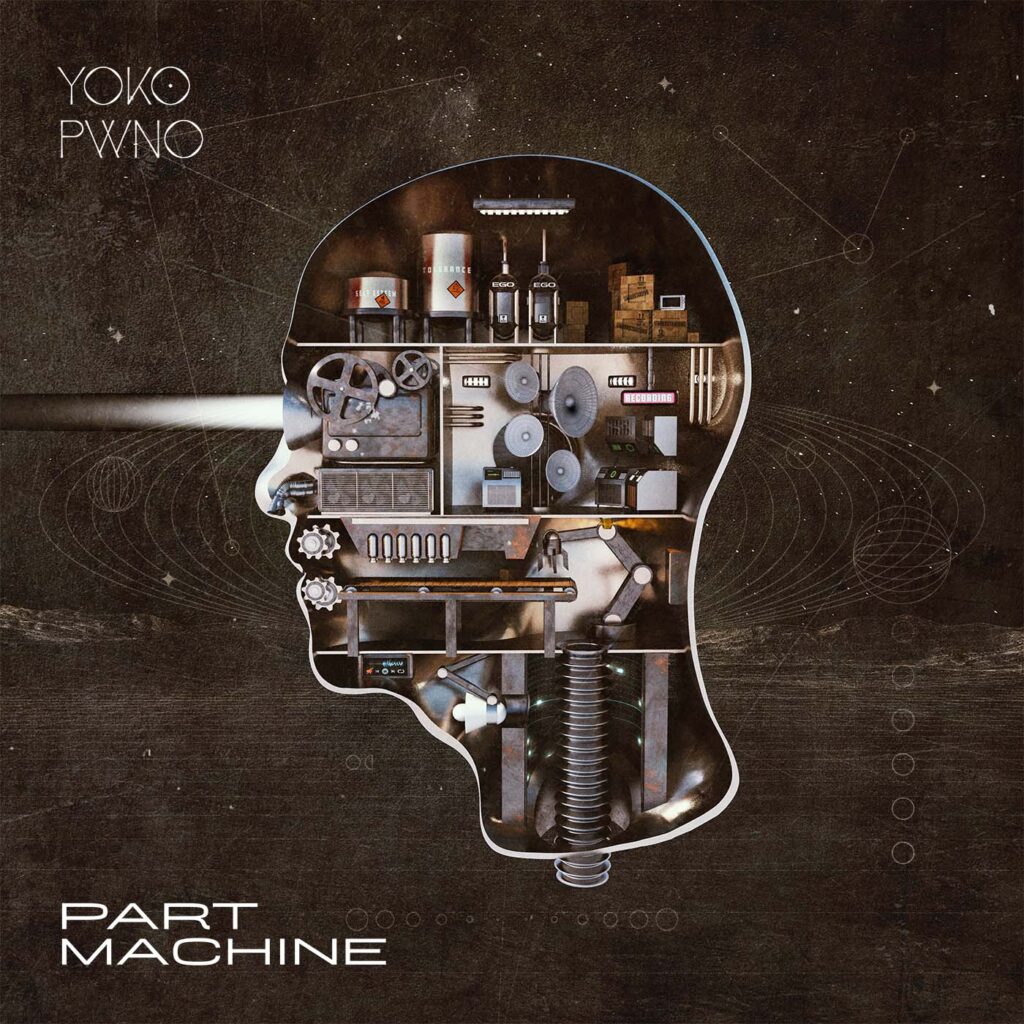 Folktronica band Yoko Pwno were all over the place – but in a hugely positive way – recording their soon-to-be-released, second album, Part Machine.

Its members, including two new ones, had to record the tracks for this vibrant collection remotely over two years in separate locations from Edinburgh to the Orkneys via the small Norwegian island of Fedje and, of course, the Isle Of Skye.

And what has emerged is an intriguing and spirited record that explores subjects such as reliance on technology and psychiatric meds to burned-out Hollywood stars, ground-breaking female swimmers, and bars in Leith, Edinburgh and New Orleans.

Musically, the band is taking its Trad leanings to a new level without losing any of the irreverent genre mashing and dance music flavours that characterised debut album Artefacts, released in 2019.

The group, formed in Edinburgh in 2013, features new members Helen Le-Mar (flute) and Gary Rafferty (tenor banjo) who join Lissa Robertson (vox and fiddle); Lewis Williamson (fiddle); Calum Cummins (guitar, sax, production) and Ali Hutchison (drums and percussion) in the line-up.

It's the irreverence of their approach that appeals to many and one reviewer observed: "They write original tunes and songs which are littered with break beats, hip hop and reeling, giving an addictive and modernist twist that needs acknowledging and what's more investigating forthwith…."

Part Machine is released on April 8, 2022 on Skye Records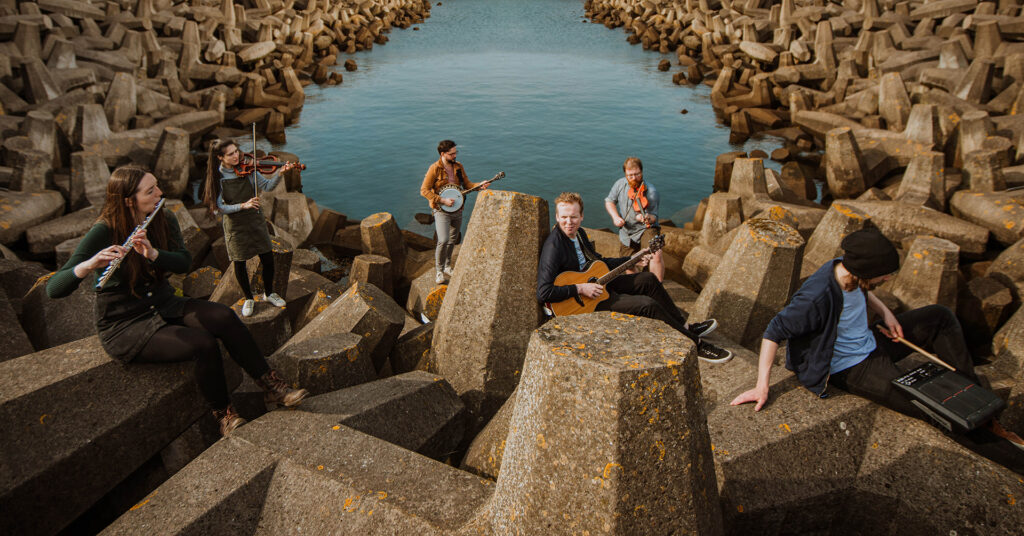 ---