John Joe MacNeil Live – With Guests Ainsley Hamill and Talisk's Mohsen Amini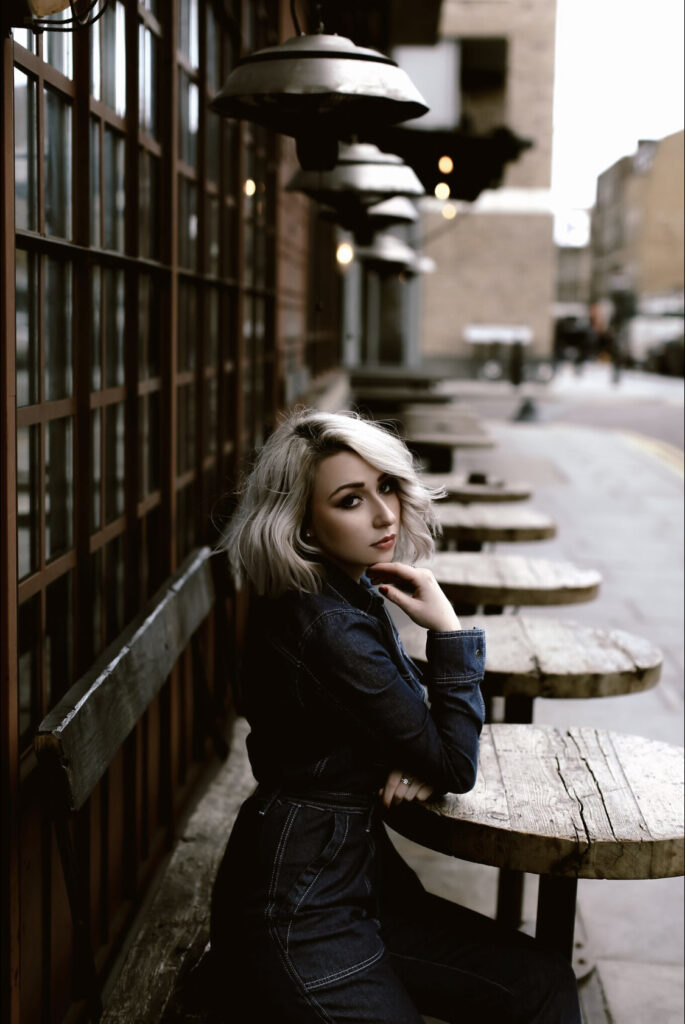 John Joe MacNeil Live today (Monday, March 21) features two guests who demonstrate the wealth of musical talent in Scotland at present.

Singer-songwriter, Ainsley Hamill released 'Not Just Ship Land' her tribute album inspired by the surroundings and unsung heroes of Govan in Glasgow last April to great critical acclaim.

It was named as The Guardian's Folk Album of the Month and an accompanying review observed: "these are glossy Scottish torch songs of strong women."

Ainsley, originally from Cardross, was nominated for Gaelic Singer of the Year at the MG Alba Scots Trad Music Awards in 2021 and she has performed at home and overseas in the last 12 months with gigs in Dubai and France included.

Second guest today is BBC Radio 2 'Musician of the Year' Mohsen Amini from Glasgow, an incredibly fast-growing name in the traditional world.

Praised by The Herald as a "virtuoso," concertinist Mohsen's a leading voice on the music scene. In 2014 he co-founded multi award-winning trio, Talisk, and established the acclaimed supergroup, Ímar two years later.

"I am so pleased to be able to welcome two such outstanding talents to the show," said John Joe. "Both Ainsley and Mohsen are making a big impact, not just in Scotland, so it will be interesting to hear what they're planning.

"A' coimhead air adhart ris gu mòr."

You can get in touch with John Joe by email: johnjoe.macneil@celticmusicradio.net or via social media.

John Joe MacNeil Live – Monday evenings from 6 pm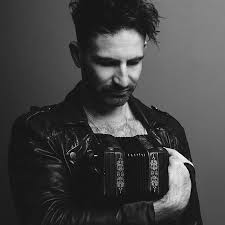 ---