Album of the Year 2021 – Robin Adams 'One Day'
Celtic Music Radio's Album of the Year is ONE DAY by Glasgow acoustic performer, ROBIN ADAMS.

His sixth studio album – recorded in the singer/songwriter's Southside tenement home – yields quiet observational songs of life and love with a 70s aesthetic throughout.

The station's Album of the Week on March 5, it is delicately low key, gentle and captivating. One review simply said, "it is a delight to listen to."

Robin, on learning that One Day had topped our listeners' poll, said:"Celtic Music Radio is my go-to radio station and I've discovered so many real musical gems through listening to the station over the years.

"So, to know my music is held in high regard by both the DJs and listeners of the station is a total honour.

"I can't help but feel a little undeserving, considering all of the incredible artists on the long list including the late great Gerry Rafferty so it came as a real surprise.

"I'm massively grateful."

The award was revealed during a four-hour Album of the Year show today (December 27) presented by Ross Macfadyen, Nikki Lyle, John Joe MacNeil, Colm Keegan and Kate Reid.

Chair of the station's board of directors, Alex Jenkins, said: "Well done to Robin on winning the Album of the Year Award in the face of stiff competition.

"It was an intriguing range of music in the longlist and reflects the diversity of our output, day in, day out."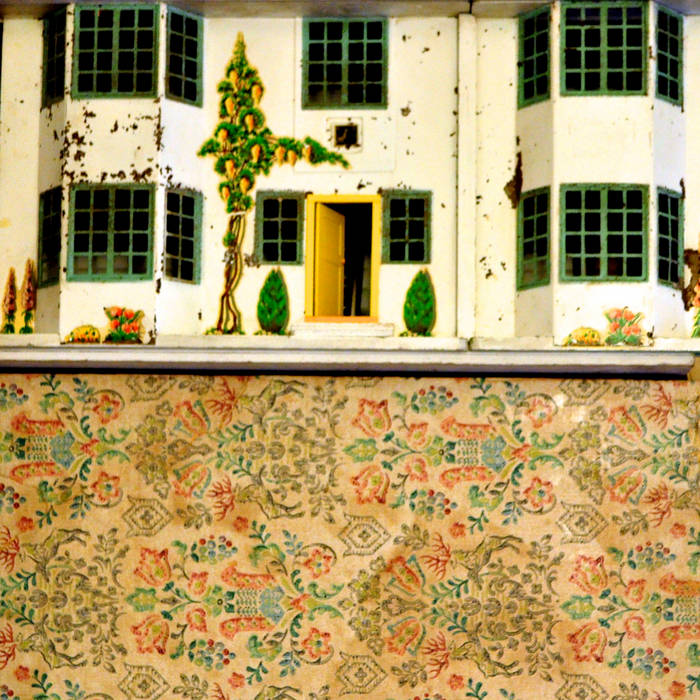 ---