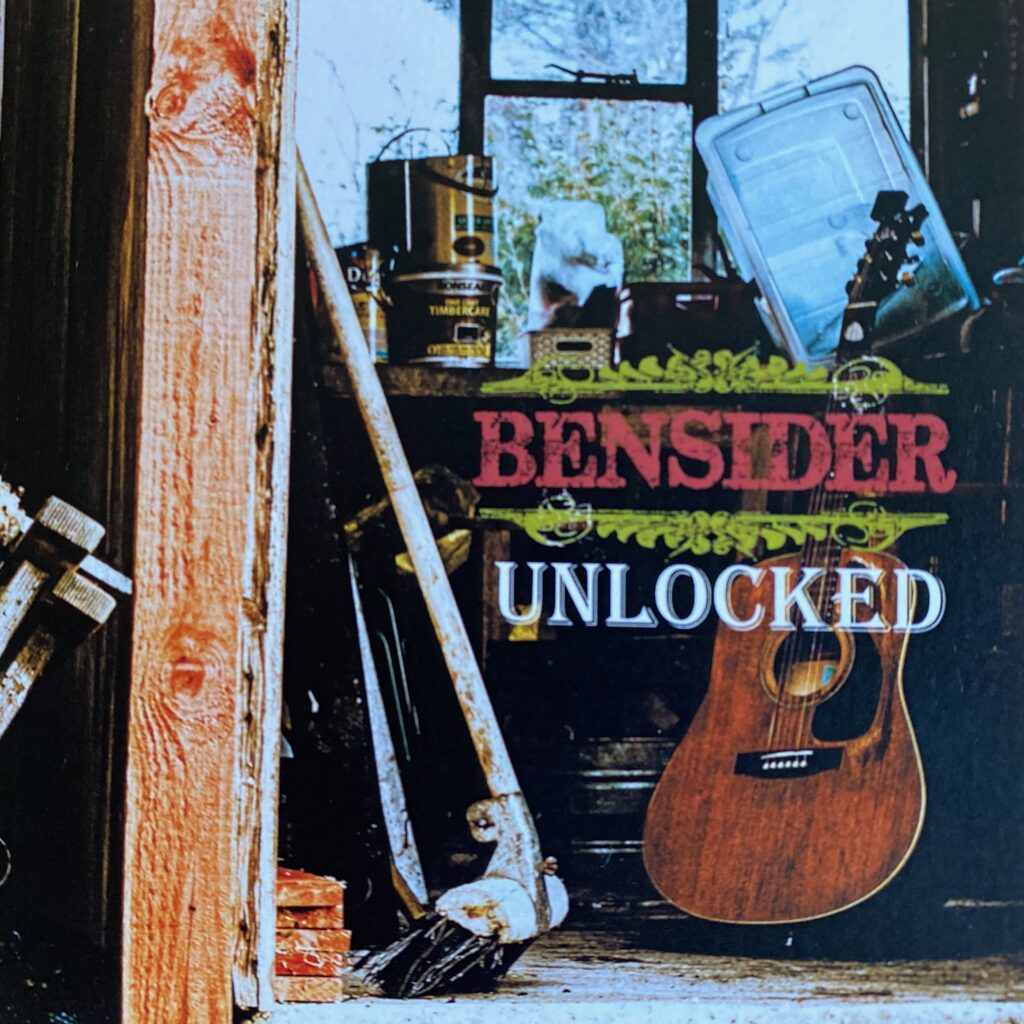 Lockdown meant many bands and musicians had to be inventive to find new ways of creating and collaborating to get their songs out there.
Bensider – ten songs all written by the Isle of Lewis' Graham Maciver – did just that and Unlocked is the sparkling result.
It's a vibrant compilation of lockdown songs from 2020-2021, some of which were mixed by producer, Mark Freegard from individual recordings sent to him from kitchens, bedrooms, sheds and hallways over that period.
Then in August last year, the band managed to get into the studio again and four of the songs on the album – Summertime, Sitting In The Park, Move Close and His Pockets Jingle – were recorded.
The album takes its title from Benside, the name of the village where Graham was brought up and to islanders he is, of course, a "Bensider."
Hard to categorise and influenced by many genres, Bensider can best be described as acoustic, swingy folk with a dark edge.
Bensider, in addition to Graham, are Roy Hunter, Mike Munro, Seth Gardener and Libby McGugan but Unlocked also features a fair few guest musicians who Graham praised for their "patience and for helping to bring (his) musical ramblings to life."
---