Kilkenny Roots Festival's John Cleere Is Mike Ritchie On Sunday Show Special Guest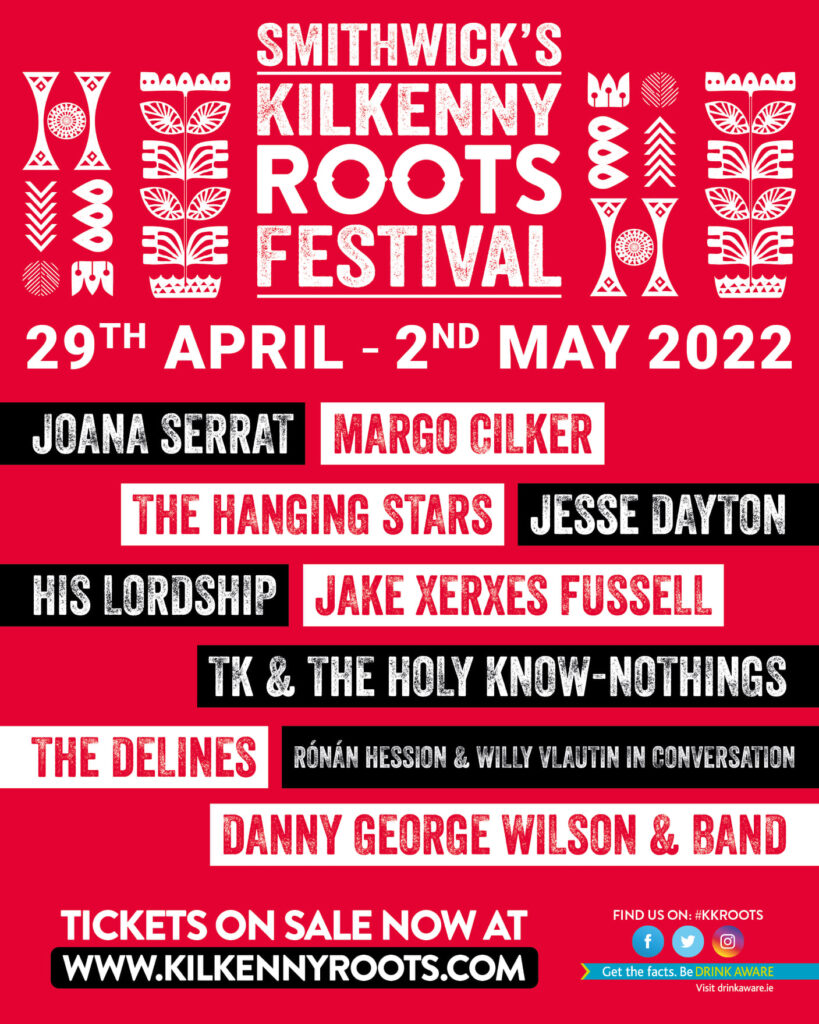 The main man behind the Kilkenny Roots Festival in Ireland will be talking about this year's event on the award-winning Mike Ritchie On Sunday Show this weekend (April 24).
John Cleere has secured a vibrant line-up featuring Americana and roots' acts from the USA, the UK, Spain and Ireland itself for the four-day gathering in the Marble City.
Back after a two-year absence because of the pandemic, John has every right to be pleased as many of the shows are already sold out.
The Festival features Margo Cilker, Jesse Dayton, The Delines, Joana Serrat and Jake Xerxes Fussell among others.
Mike, who will be making his 5th trip to Kilkenny, said: "The Kilkenny Roots Festival is a music highlight for me as all the acts have featured on my show playlists in recent years.
"This is a quality festival that has always punched way above its weight since it started in 1998 and John Cleere has been at its heart for most of that time.
"I hope listeners will enjoy our chat."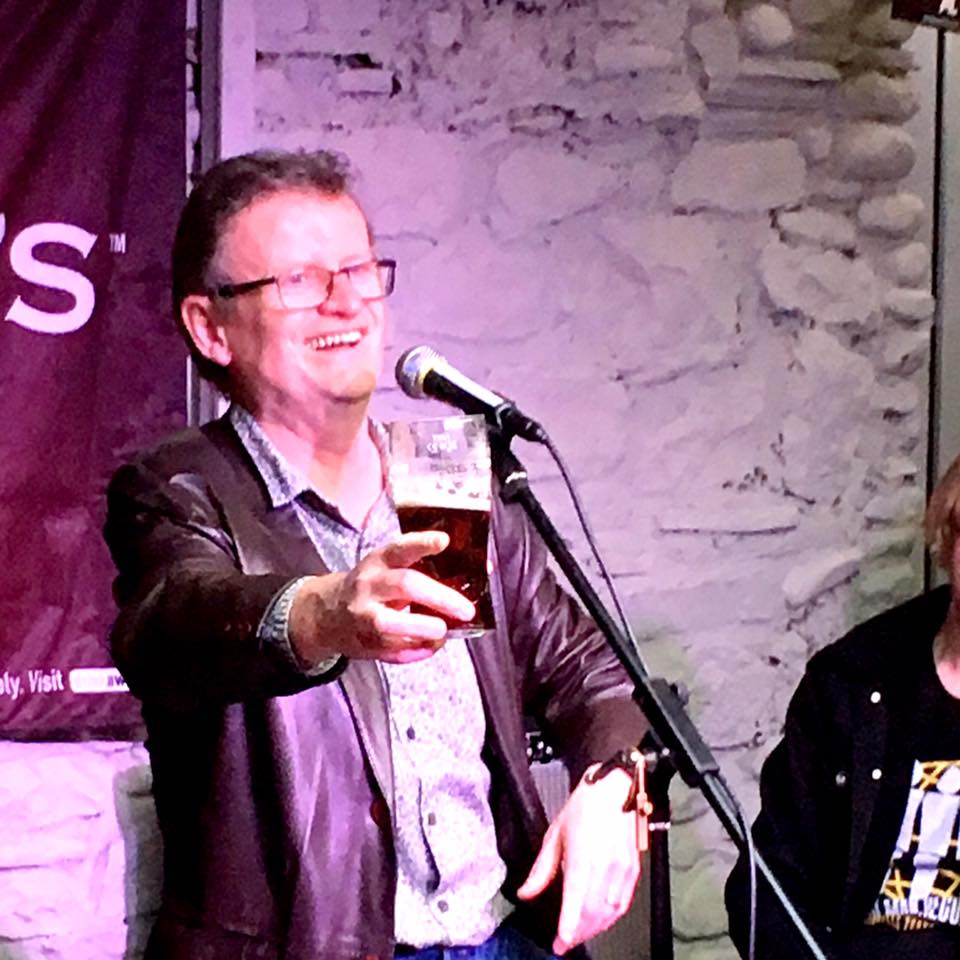 ---