Celtic & Folk Fusions – With Award Winning Chloe Matharu Guesting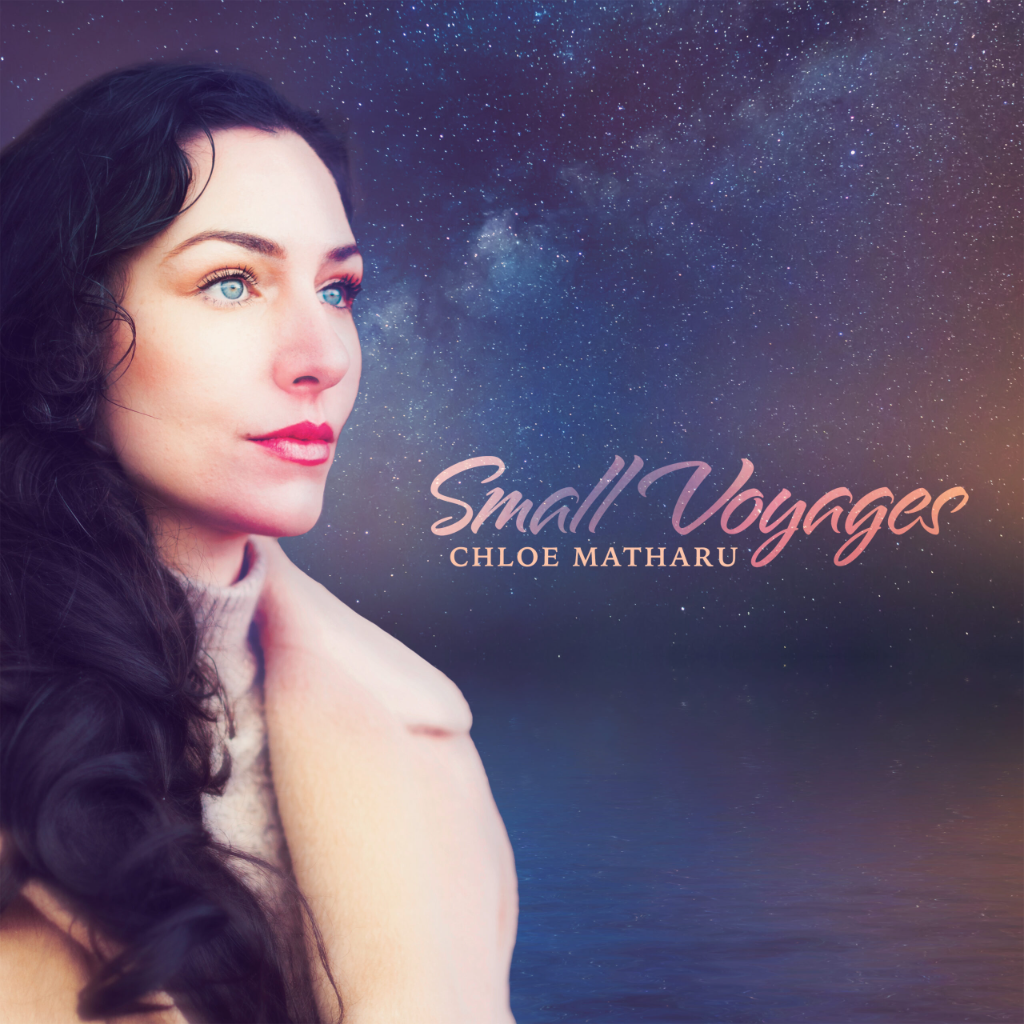 Fiona McNeill welcomes Celtic Music Radio's 2022 Album of the Year winner, Chloe Matharu to today's show (Tuesday, March 14.)

Singer/songwriter and Celtic harpist, Chloe, has won widespread acclaim for her debut release, Small Voyages, which offers many tracks that reflect on her experience as a Navigational Officer in the Merchant Navy, sailing around the world on oil tankers.
Chloe, who's from Wemyss Bay in Inverclyde and sings in both English and Welsh, has a busy touring schedule lined up.
Having played Celtic Connections earlier this year, she's set for a show at Greenock's Beacon Arts Centre this weekend (March 18) with station presenter and singer/song writer, Martin Stephen Jones as support.
Fiona said: "Chloe is a great musician and songwriter, she's busy touring so I am really looking forward to welcoming her as we will have loads to talk about."

• Celtic & Folk Fusions: 6 pm to 8 pm, today (March 14) with Fiona McNeill and special guest, Chloe Matharu.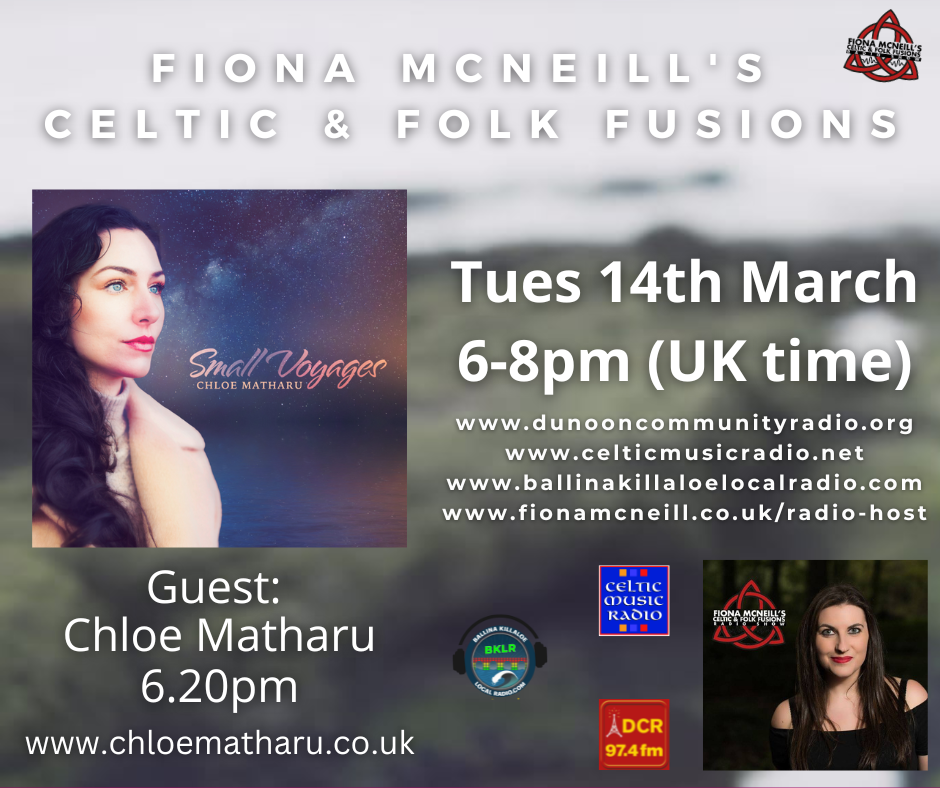 ---